One of the many actors who has been able to grace the Yoruba Movie Industry is the popular actor Akin Olaiya.
Known for his good acting skill and handsome face, Akin Olaiya has featured in series of top movies produced in the Yoruba movie industry.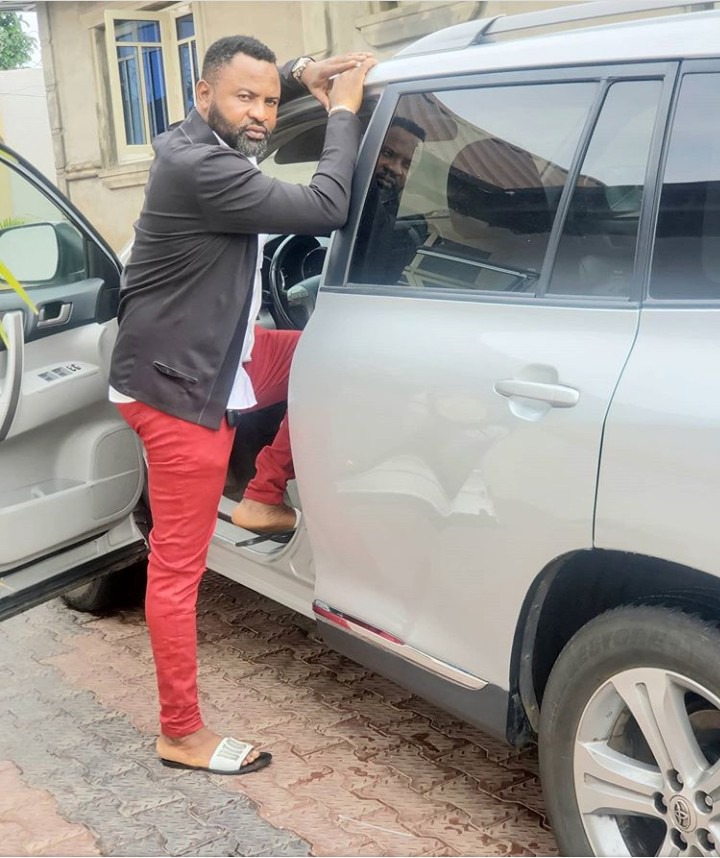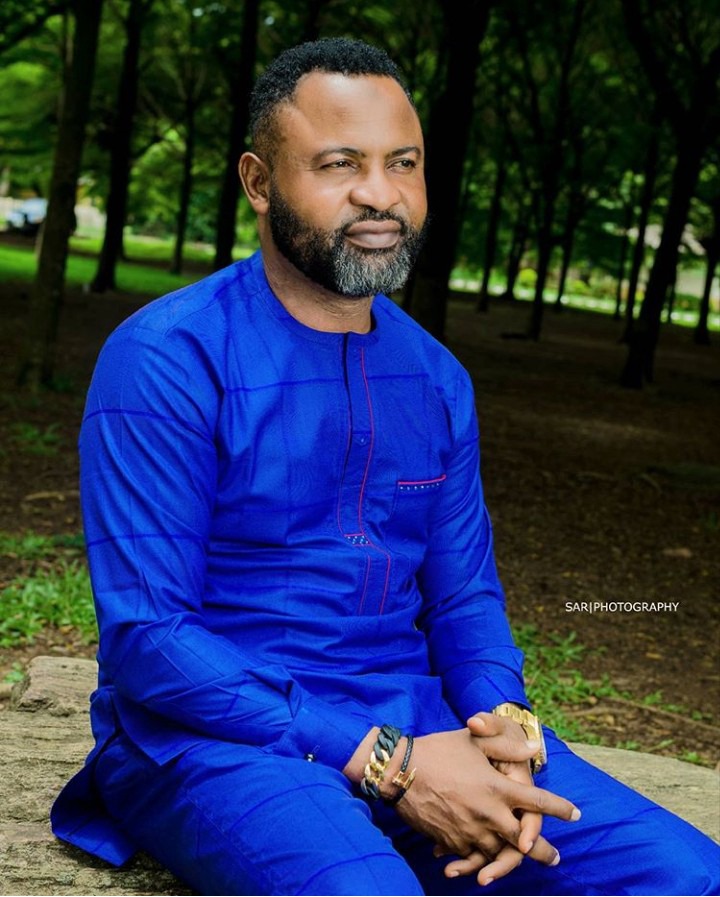 Akin has shown his acting skill in different role by acting as various individuals including a king's chief, a thief, danfo driver to name just a few.
The popular actor is of course happily married and has children of his own. But have you ever wondered what the wife and children of the popular actor looks like?
You can check out some of his pictures, wife and children pictures below.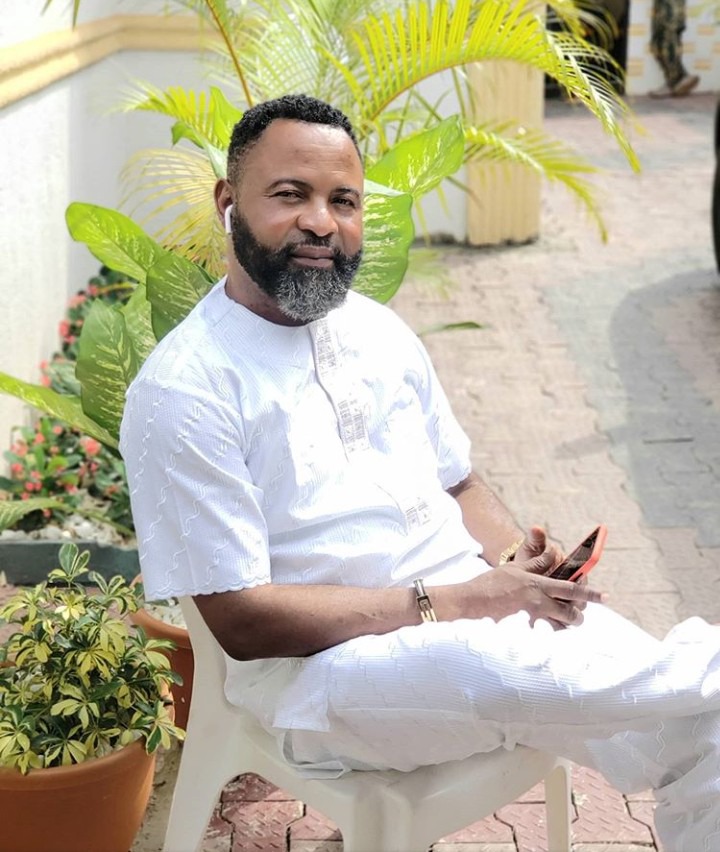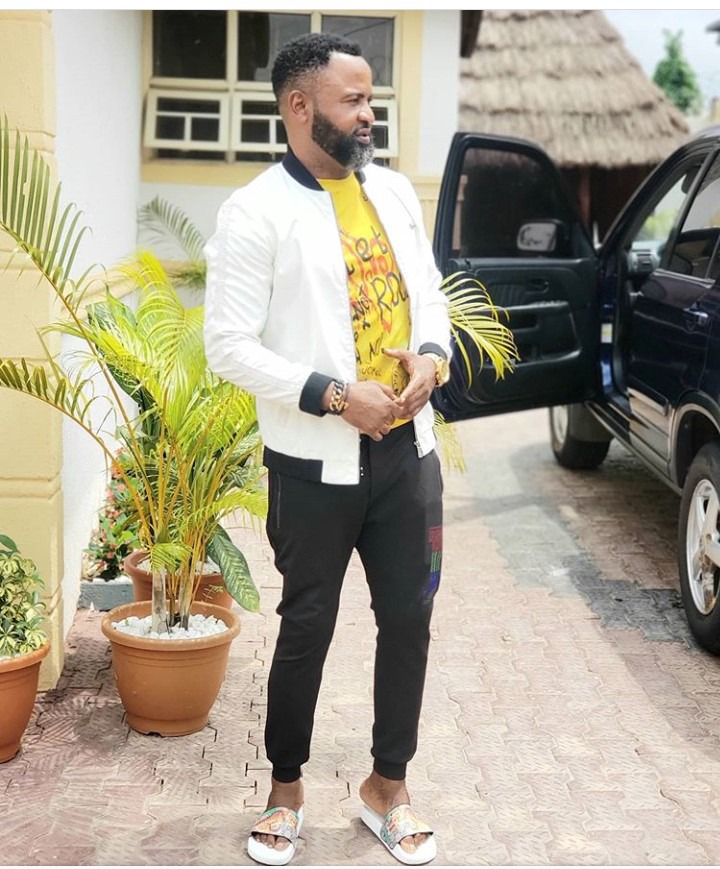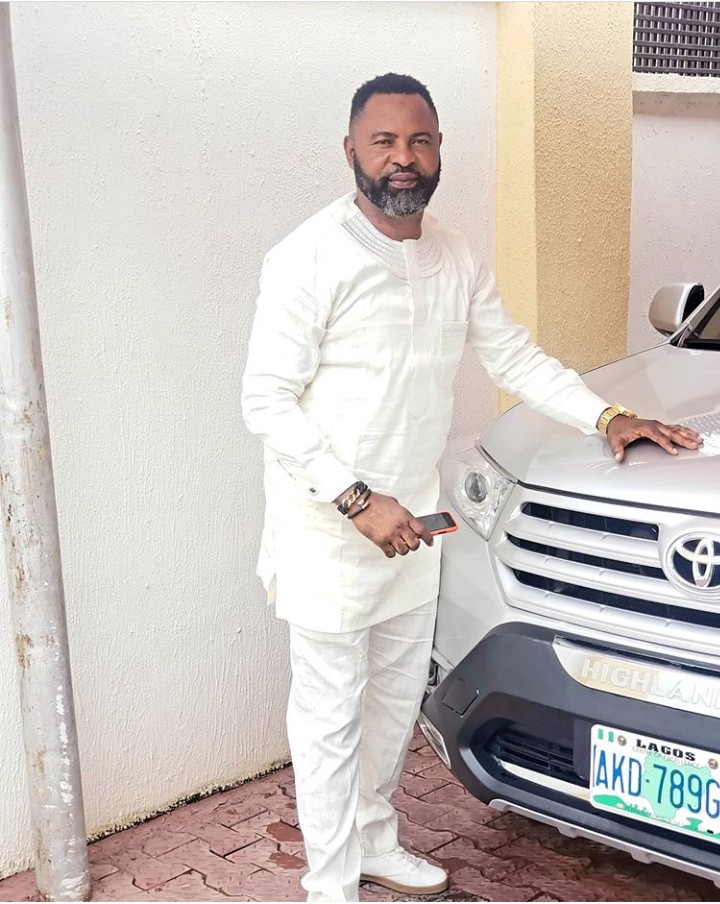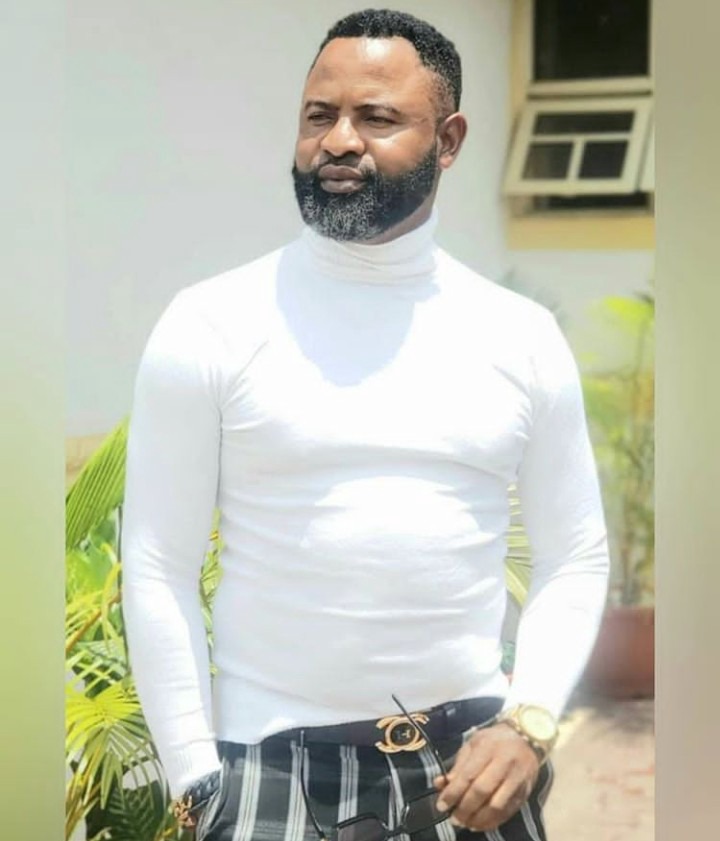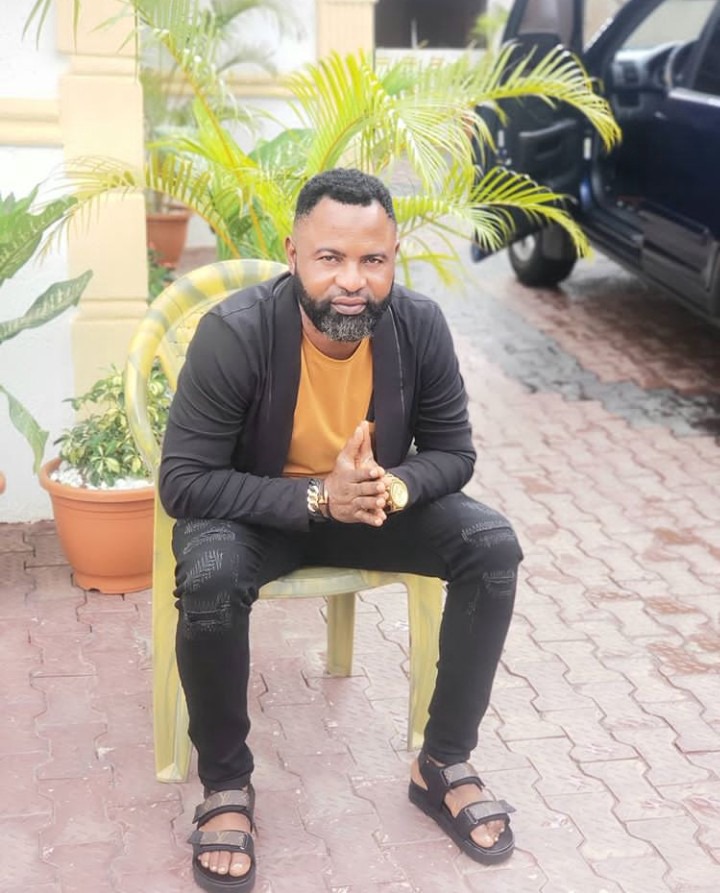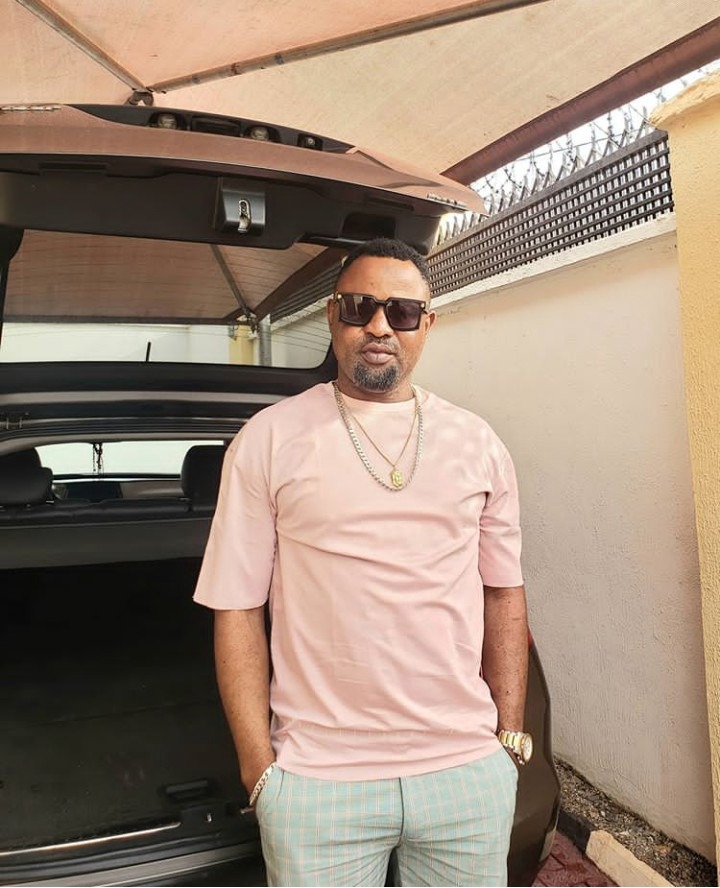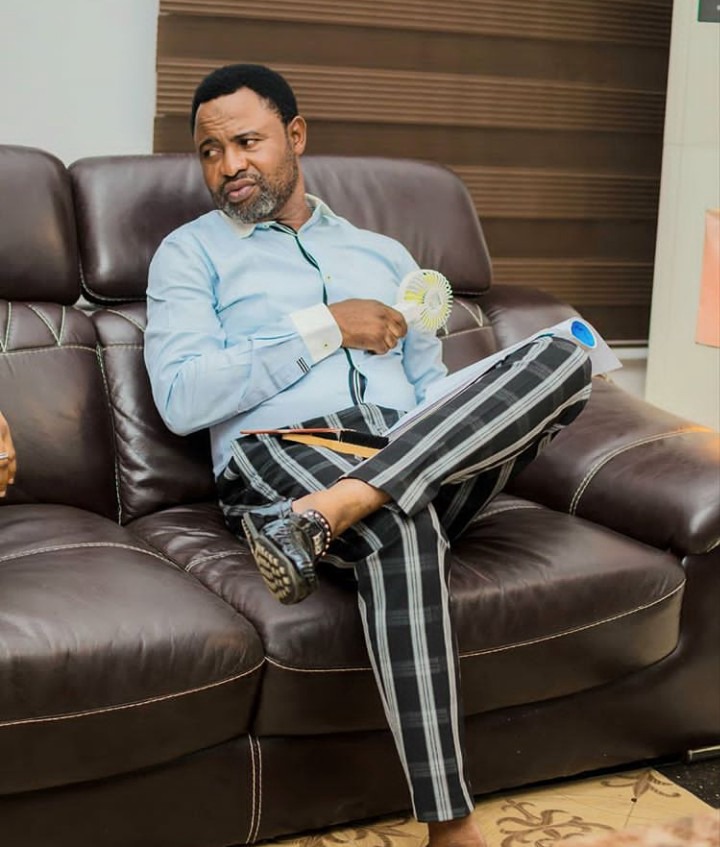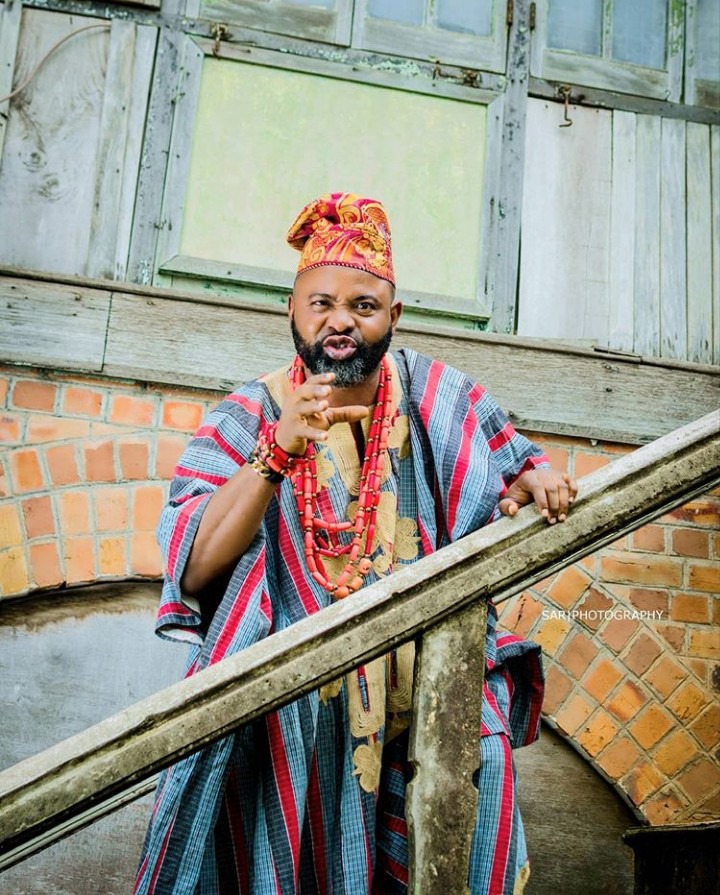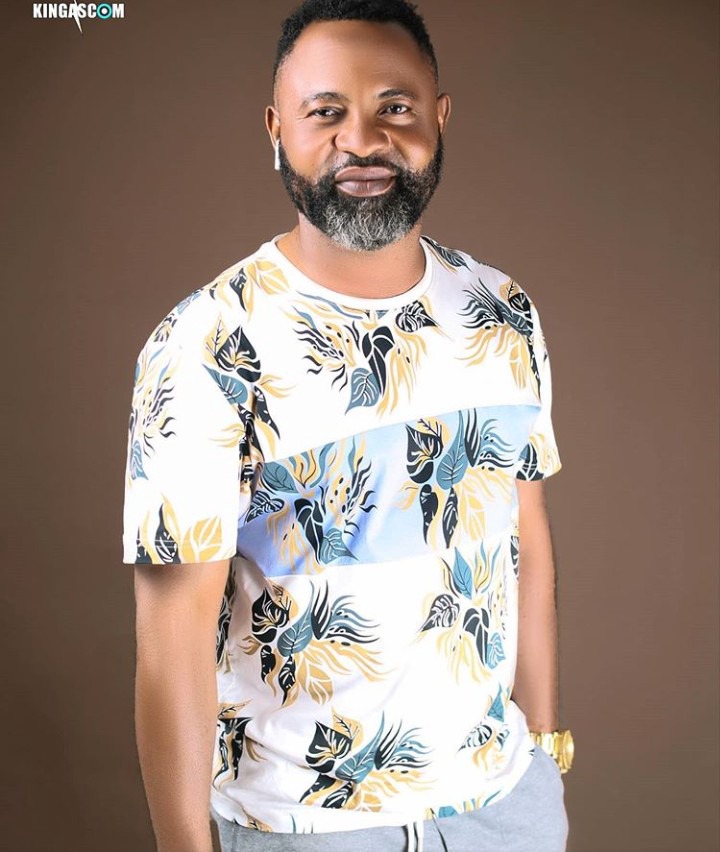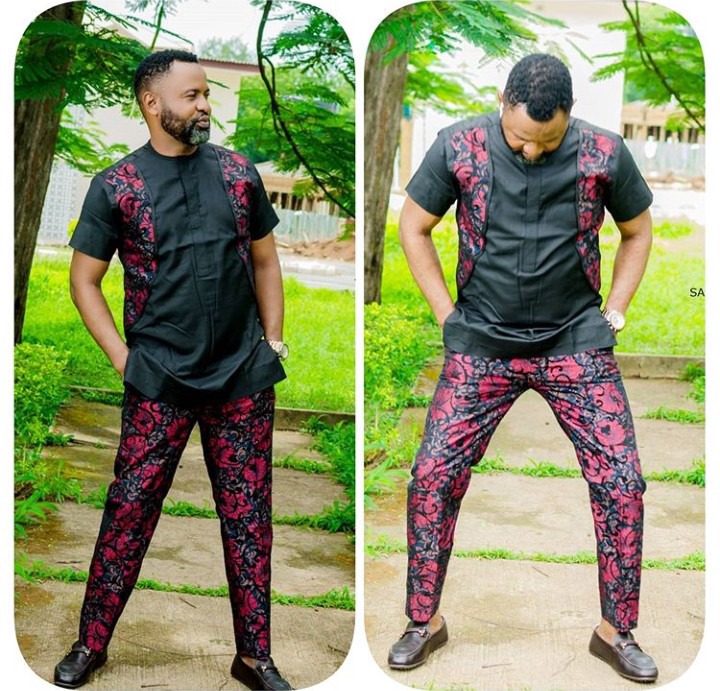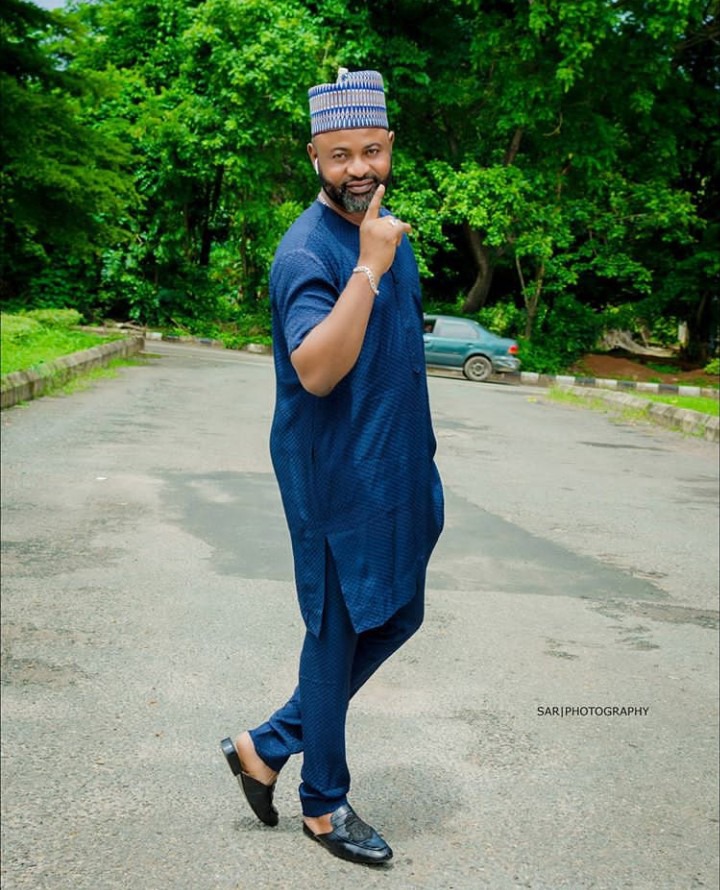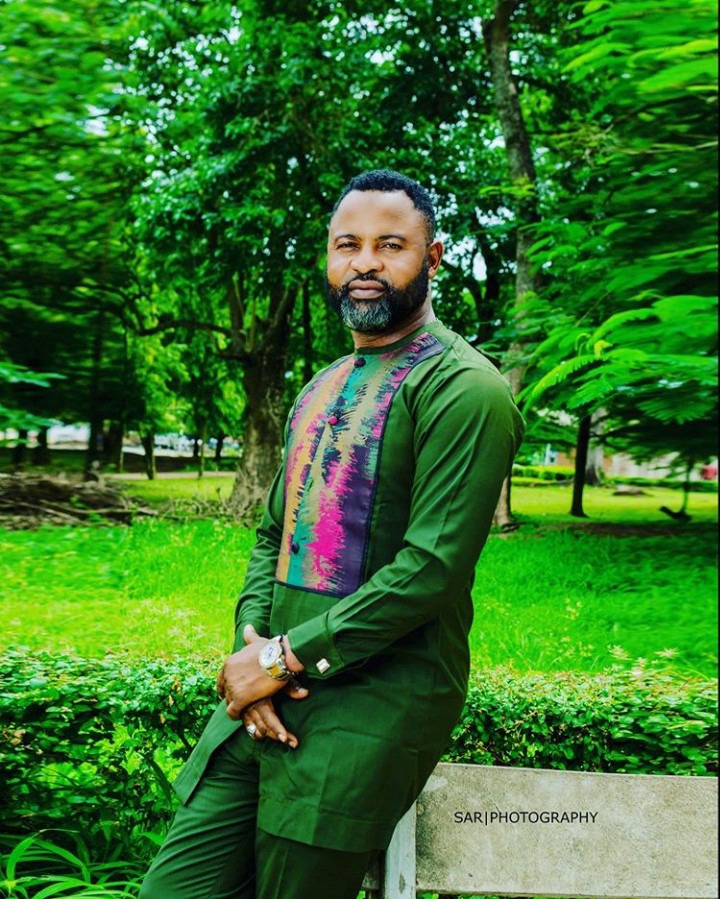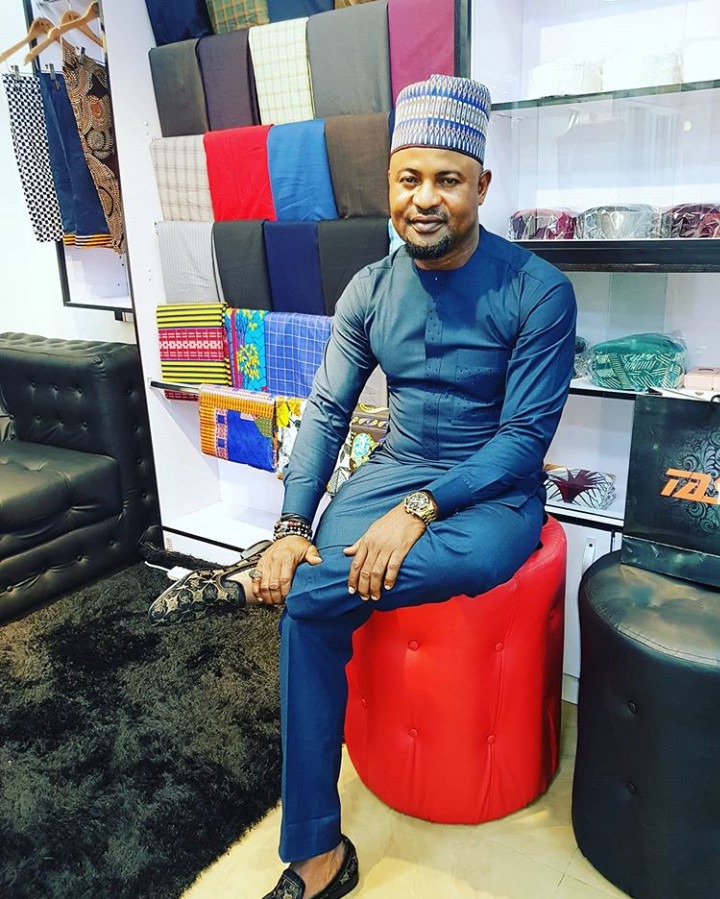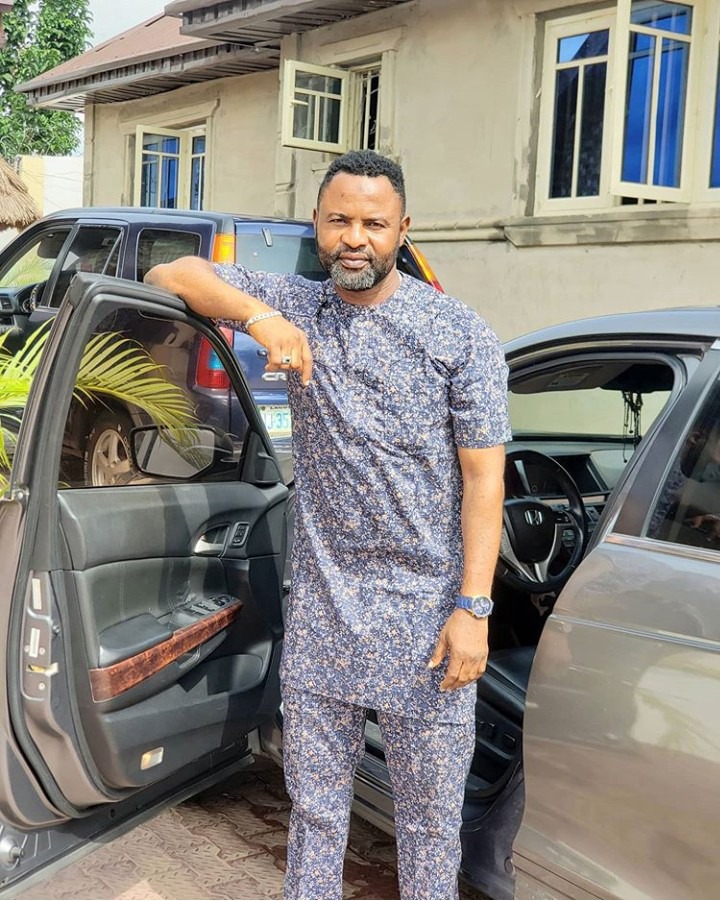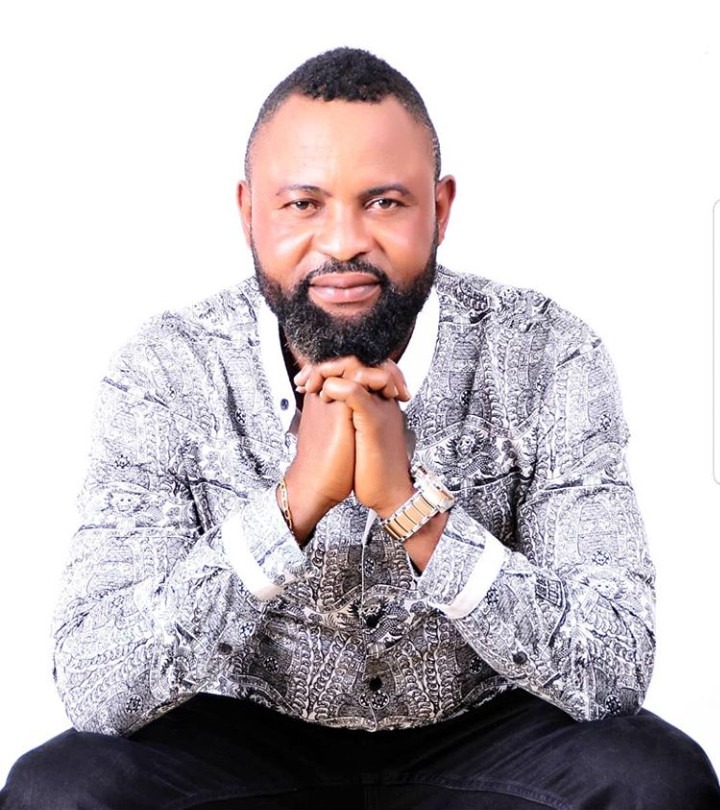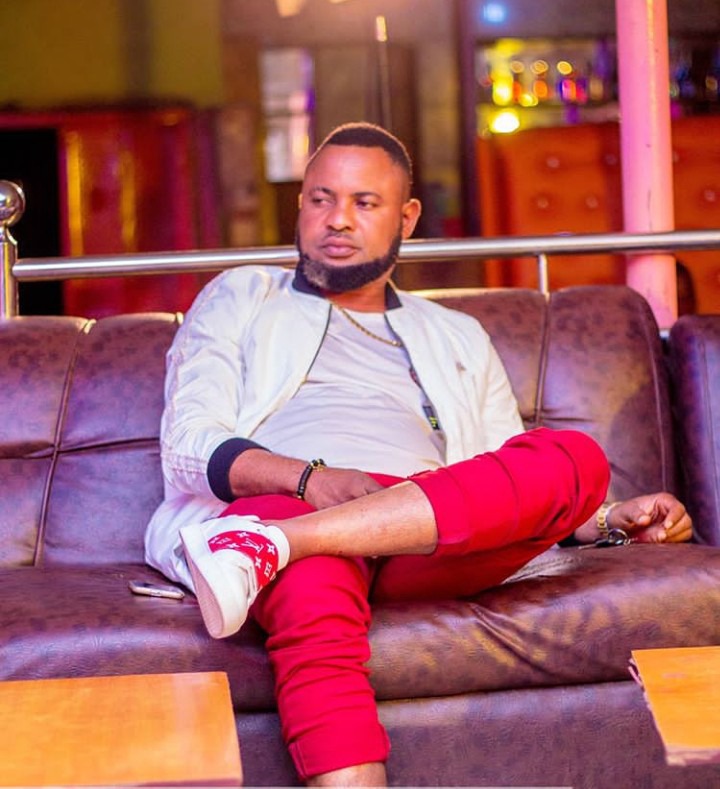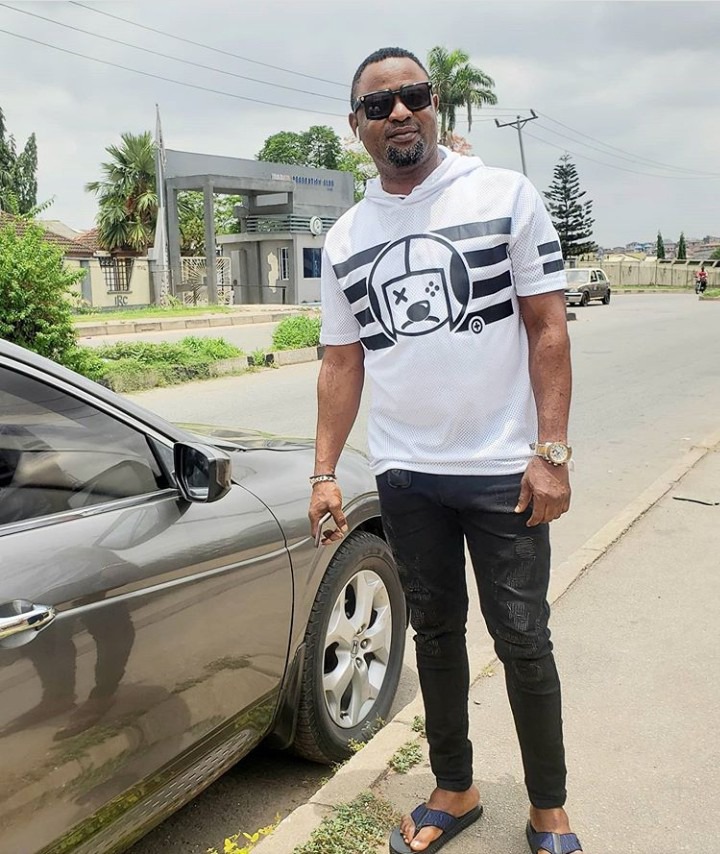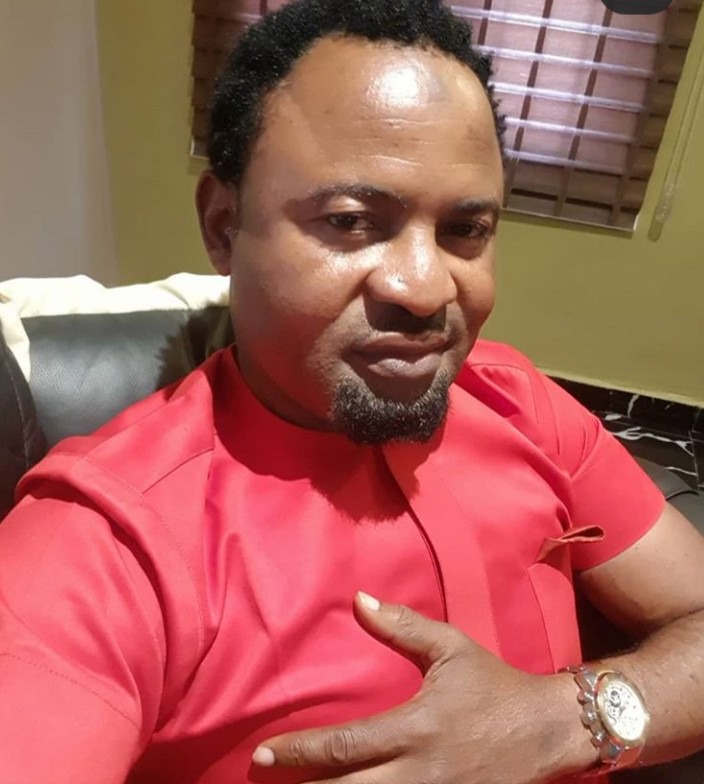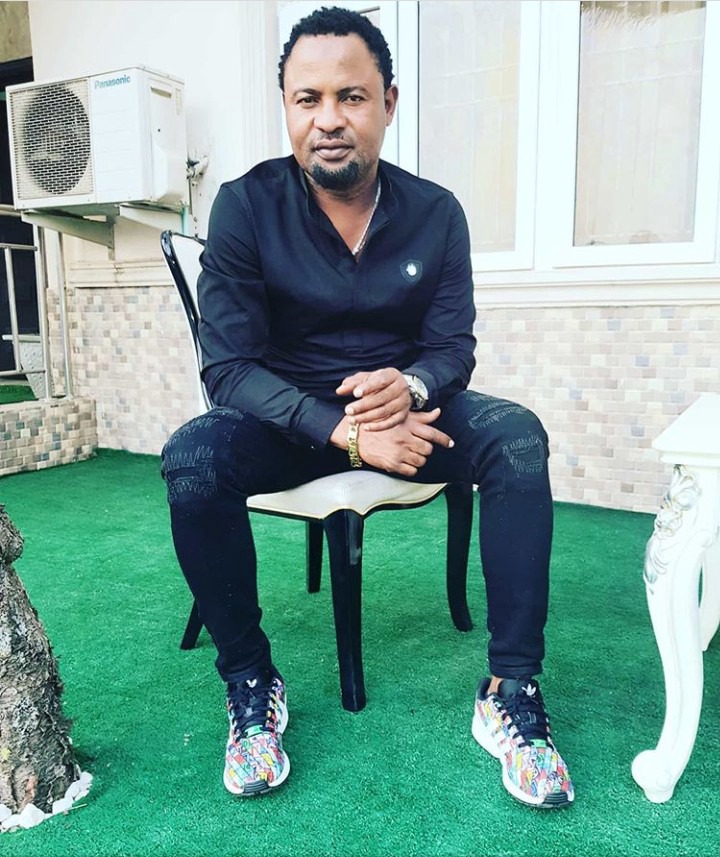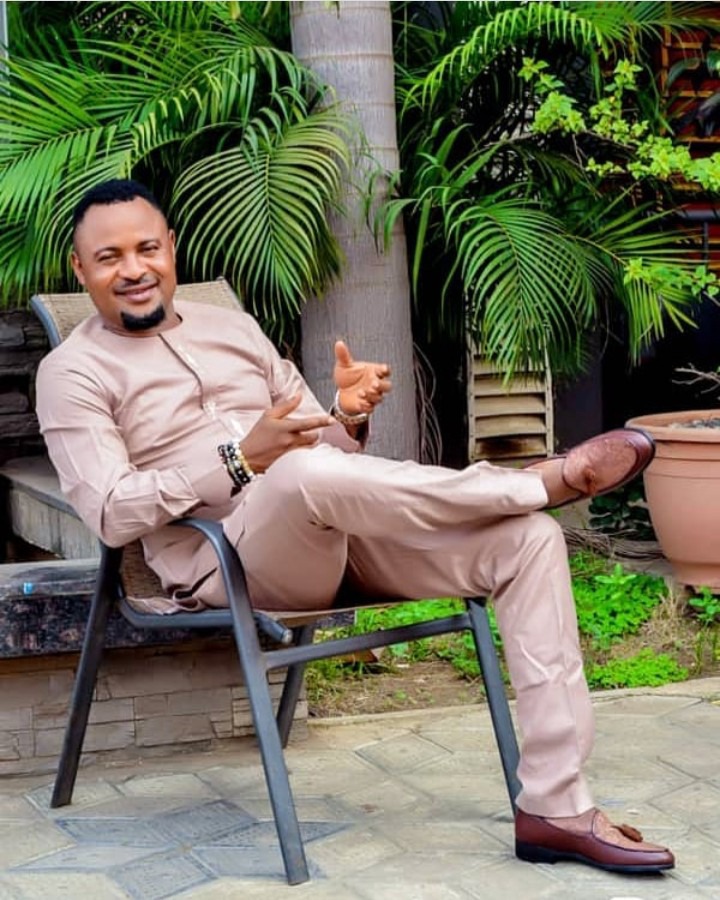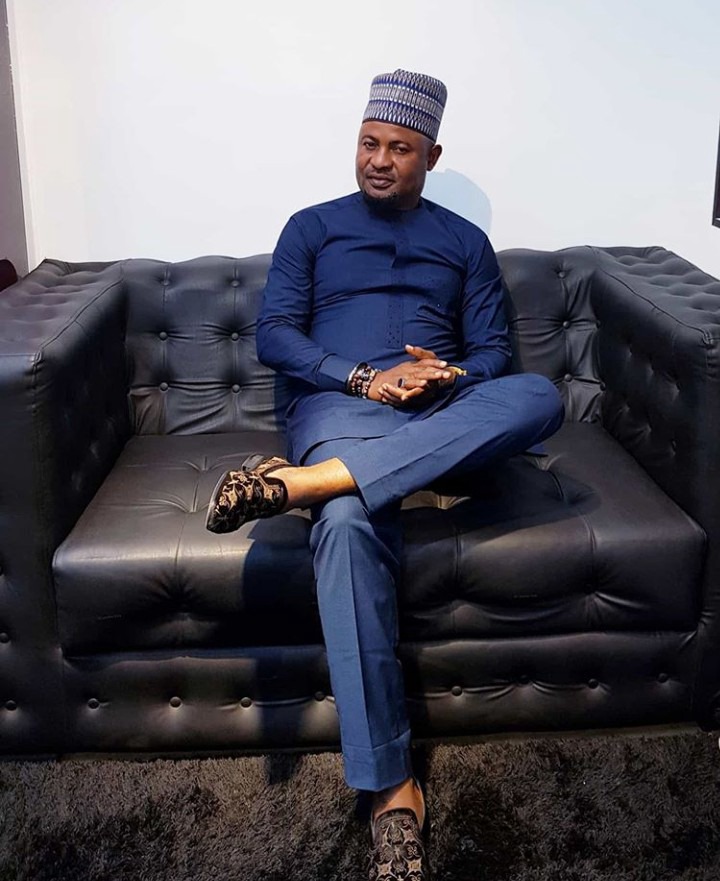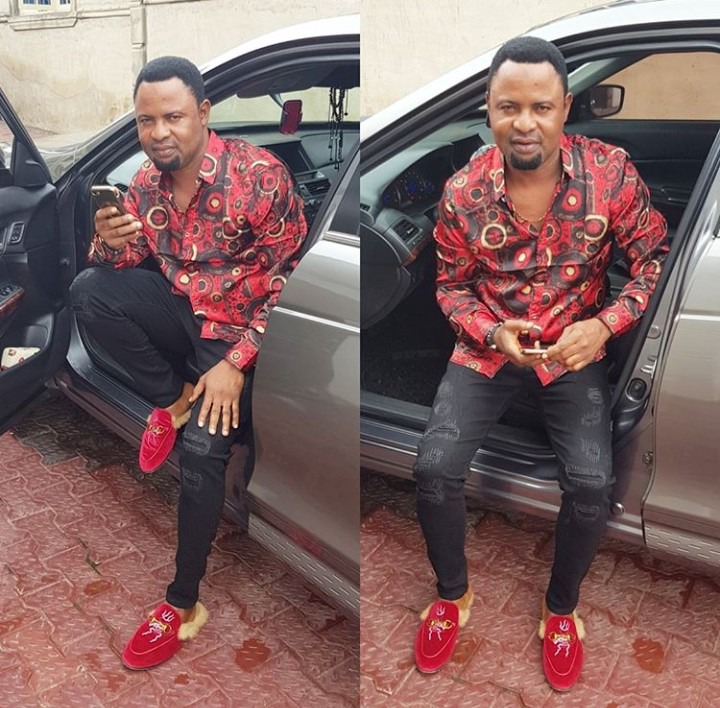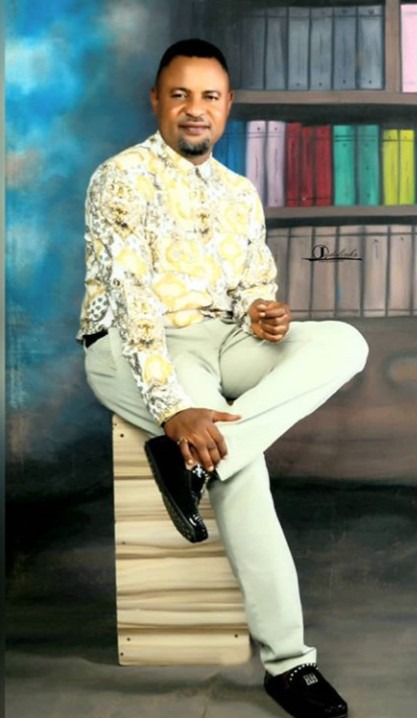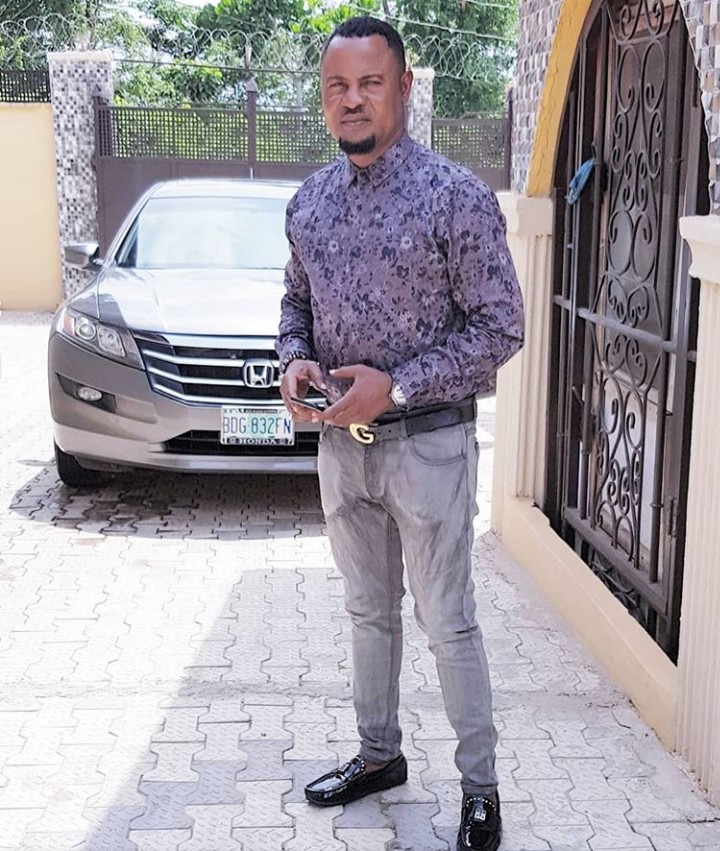 Pictures of Akin Olaiya and his wife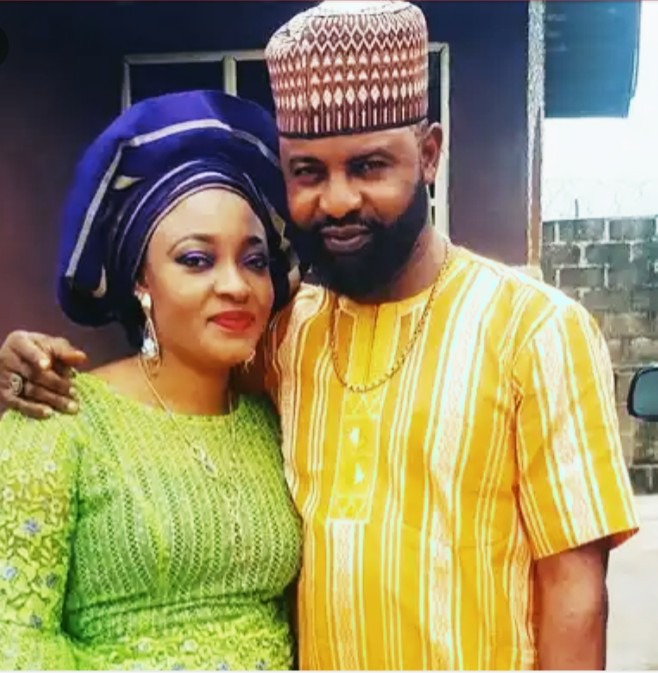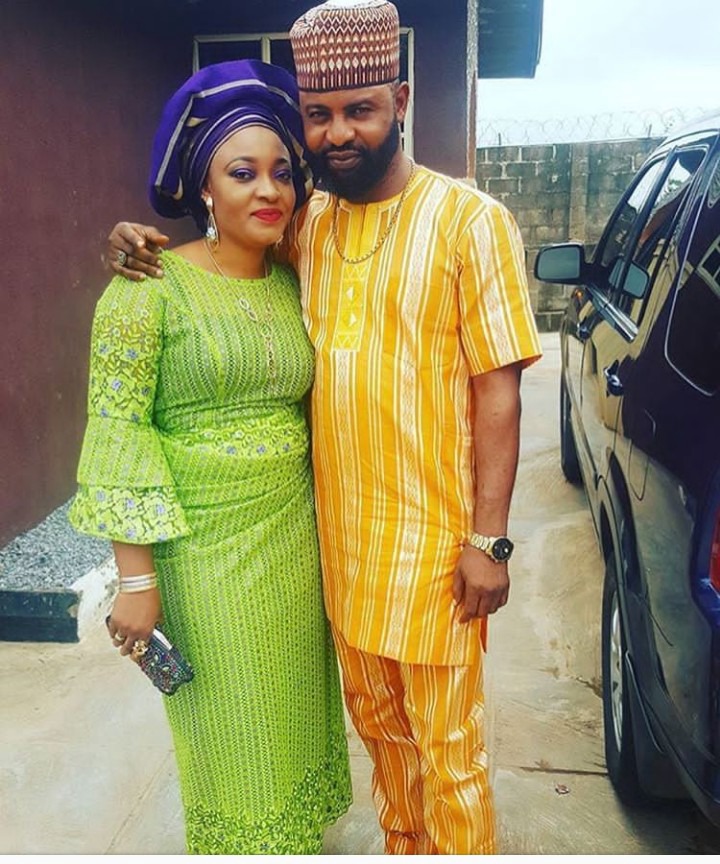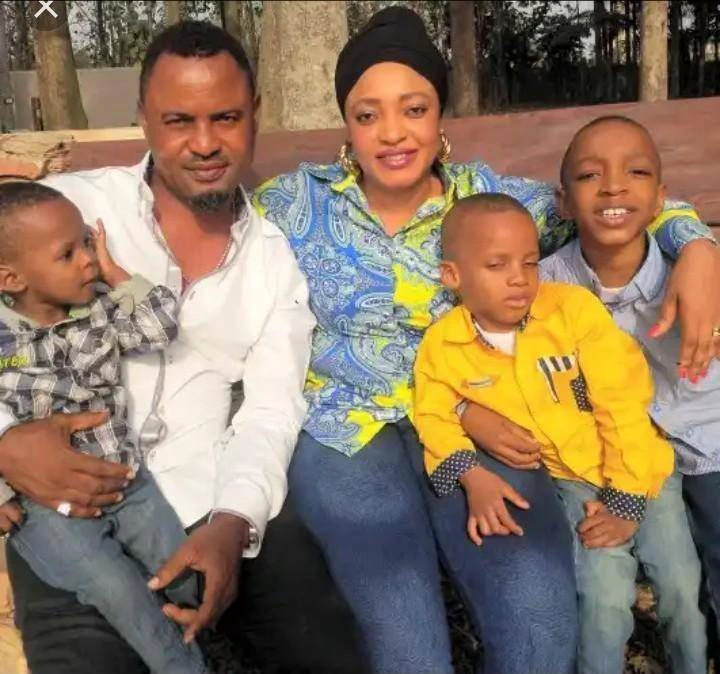 Lovely pictures of Akin Olaiya with his children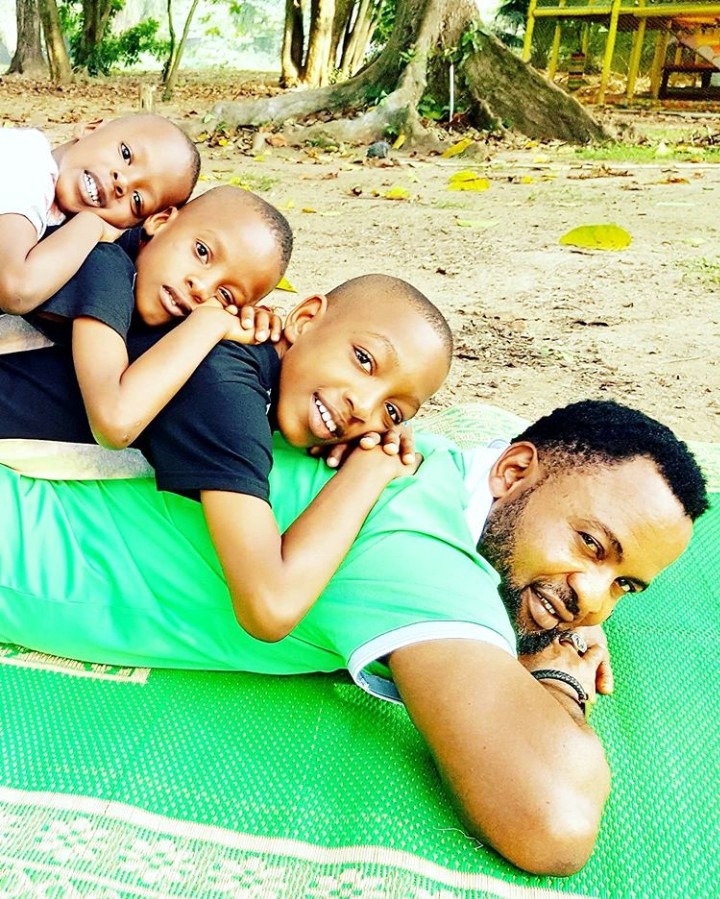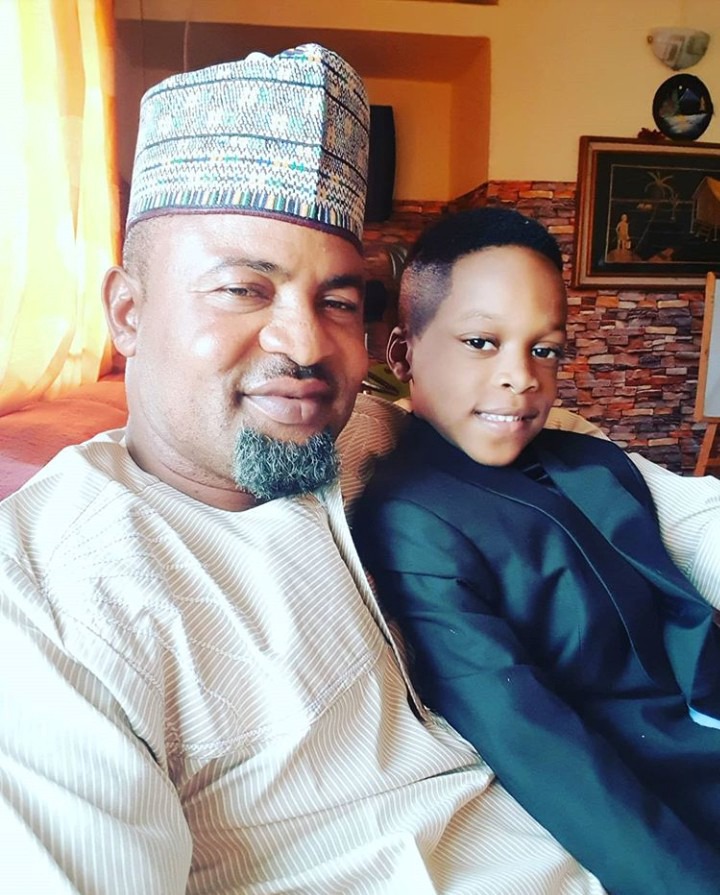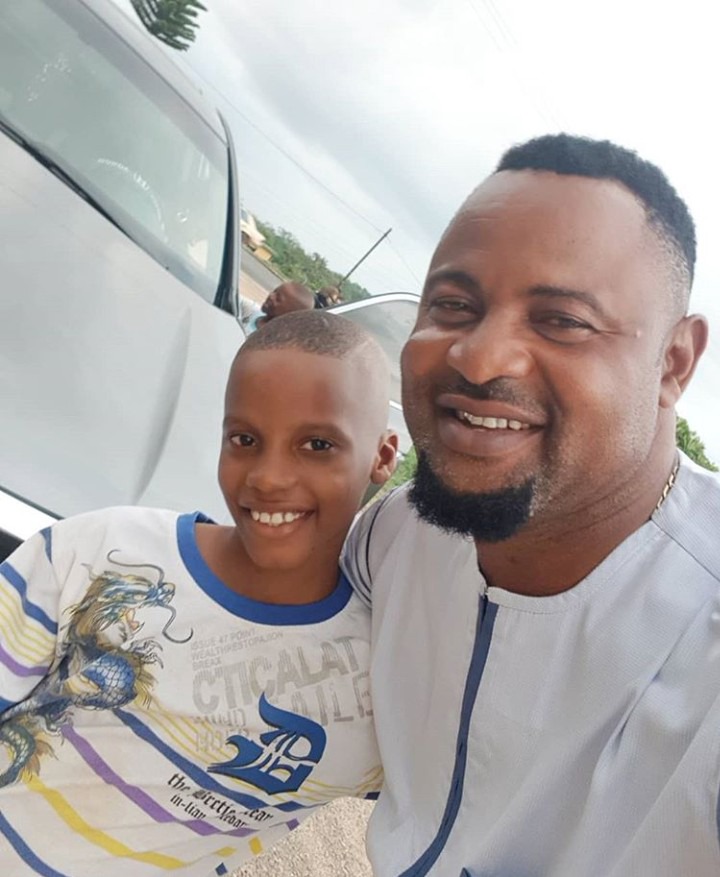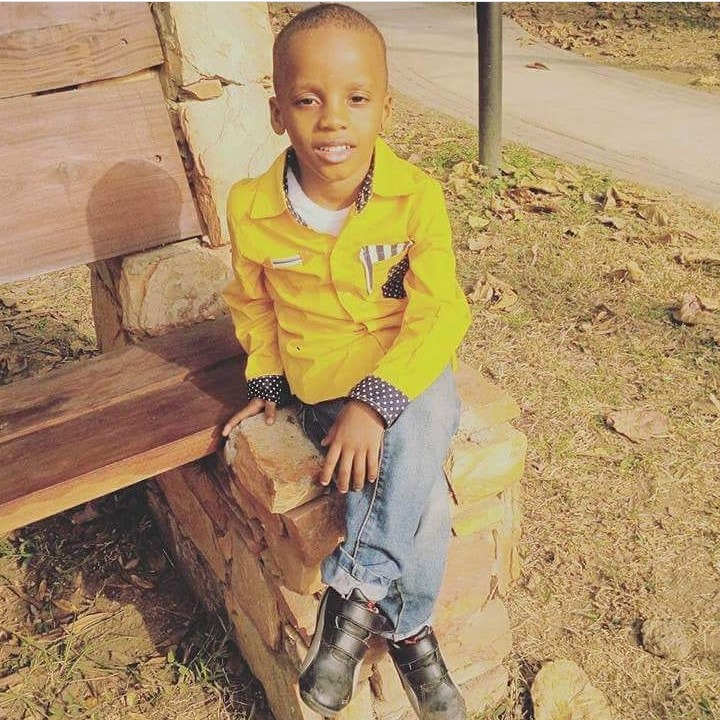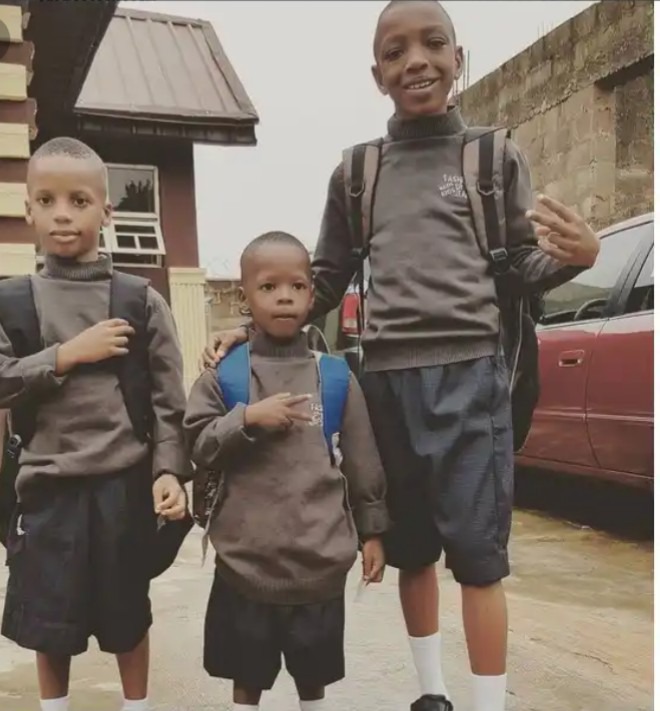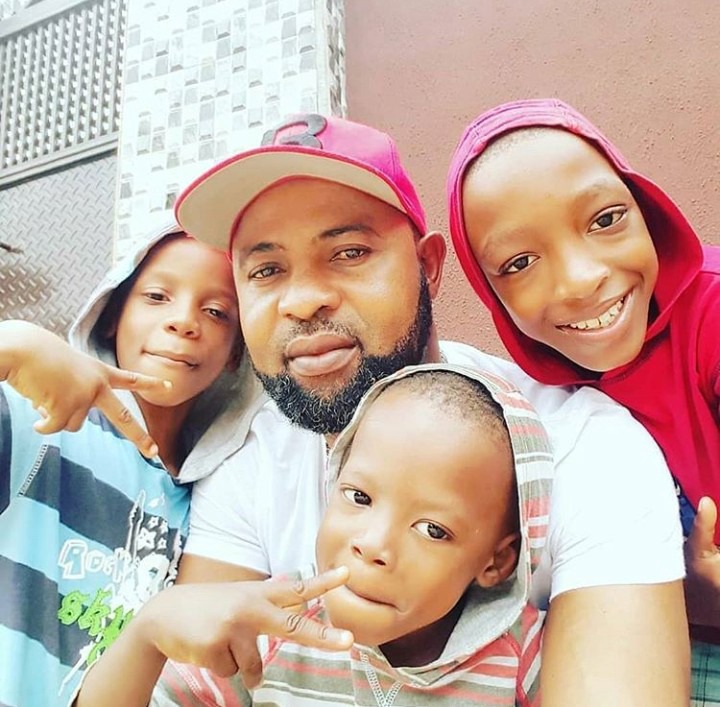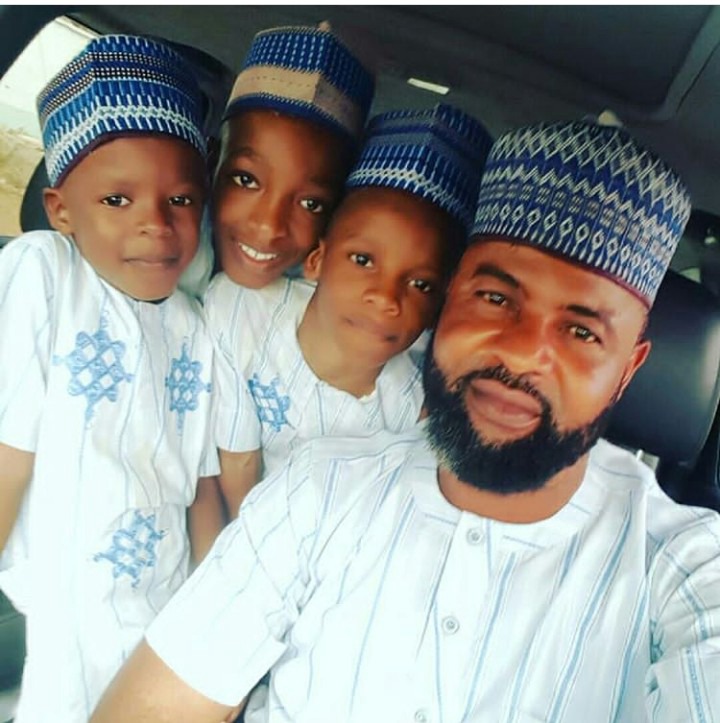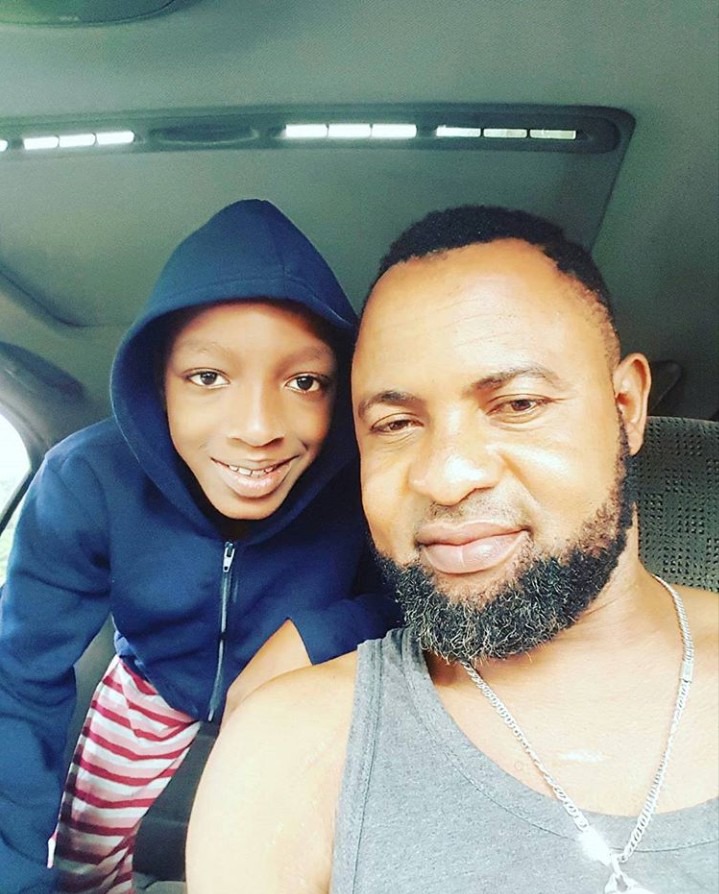 What do you think about the actor and his family?
You can share your opinion in the comment section below.
Source: www.hartofjoyce.com