You should all be familiar with the name "Okunnu" in Yoruba Nollywood movies as he's a very popular actor in Yoruba movies.
With the real name Wale Akorede, he is a popular and comic Yoruba Nollywood actor who is very popular for his nickname Okunnu, he's also one of the most want to watch actor in Yoruba movies as he would always crack you up in with every scene.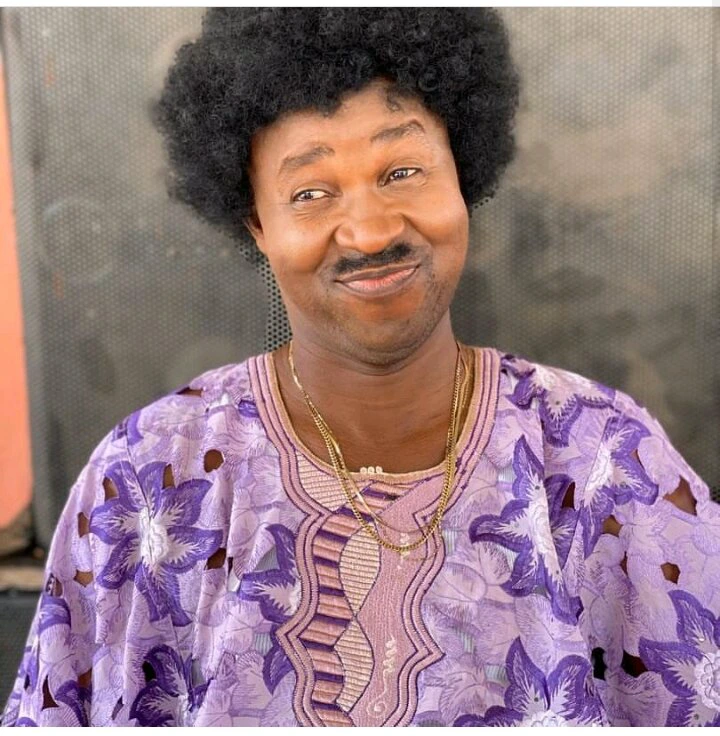 Wale Akorede was born on November 5, 1971 in Ogbomosho, but live and brought up in Ibadan, southwestern part in Nigeria.
After his primary and secondary education, Wale Akorede proceeded to Ibadan State Polytechnic where he studied Fine Arts before he now moved into acting Yoruba movies.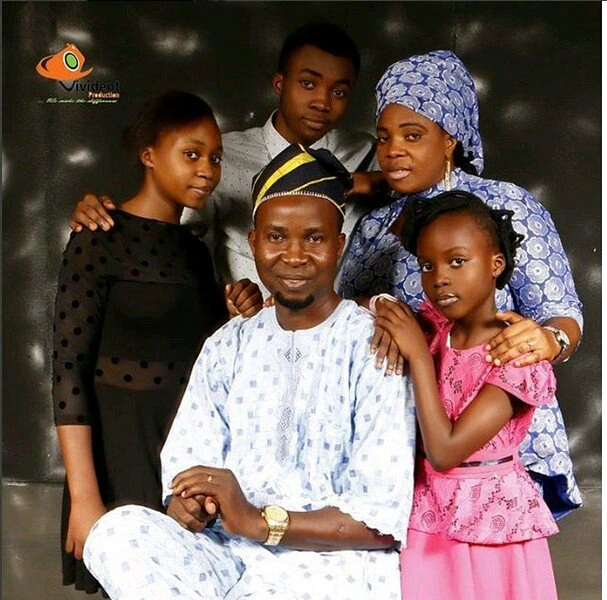 Wale Akorede is married to the love of his life who is identified as Wunmi Wale Akorede and their marriage is blessed with three wonderful children, a boy and two girls who are now based in Canada with their mother.
Check out the beautiful family below;
Wunmi Wale Akorede
Wunmi is the beautiful wife of the Yoruba actor Okunnu, she's based in Canada with their kids, see how she looks below;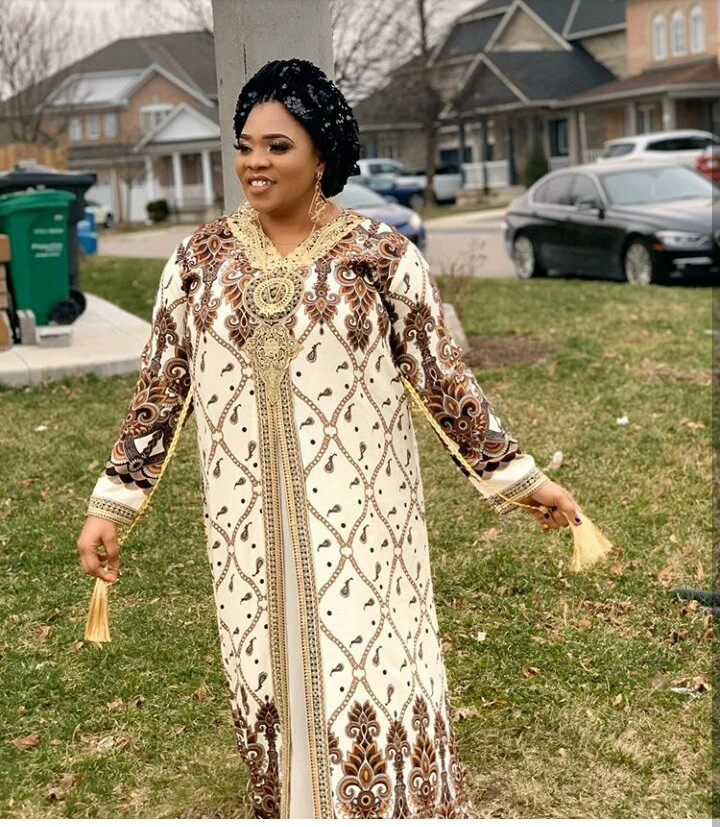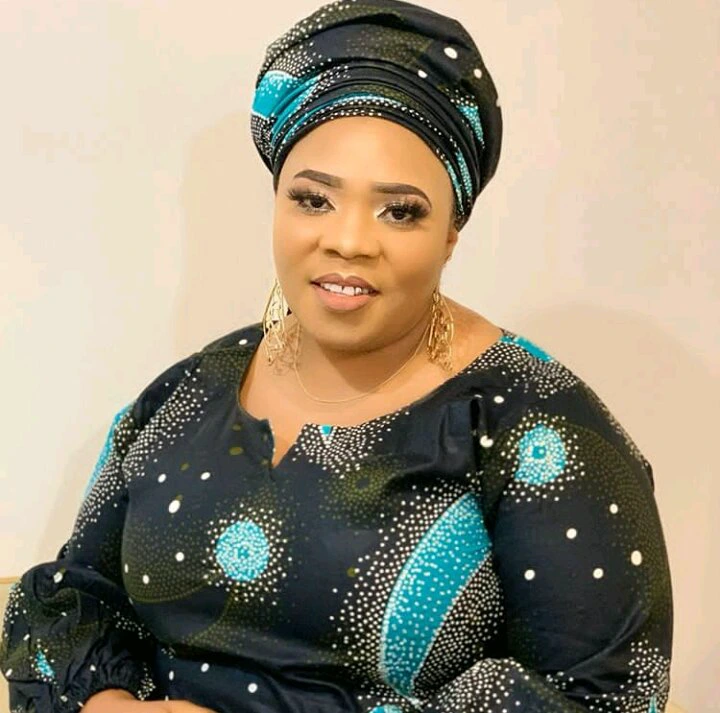 Akorede Tope Hassan
Akorede Tope Hassan is the only son of the Yoruba actor who looks very much like his mother, see how he looks below;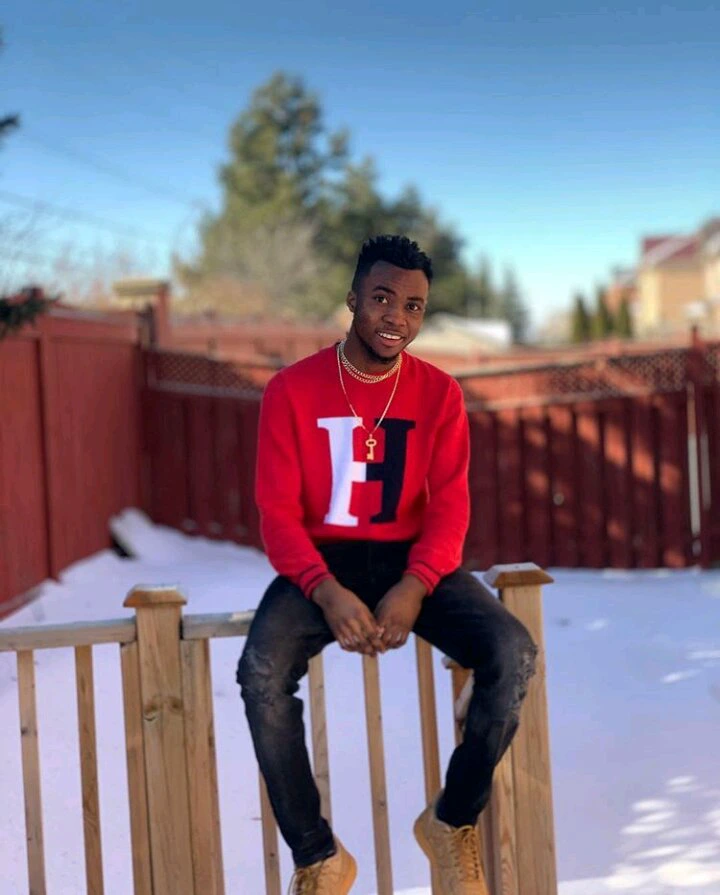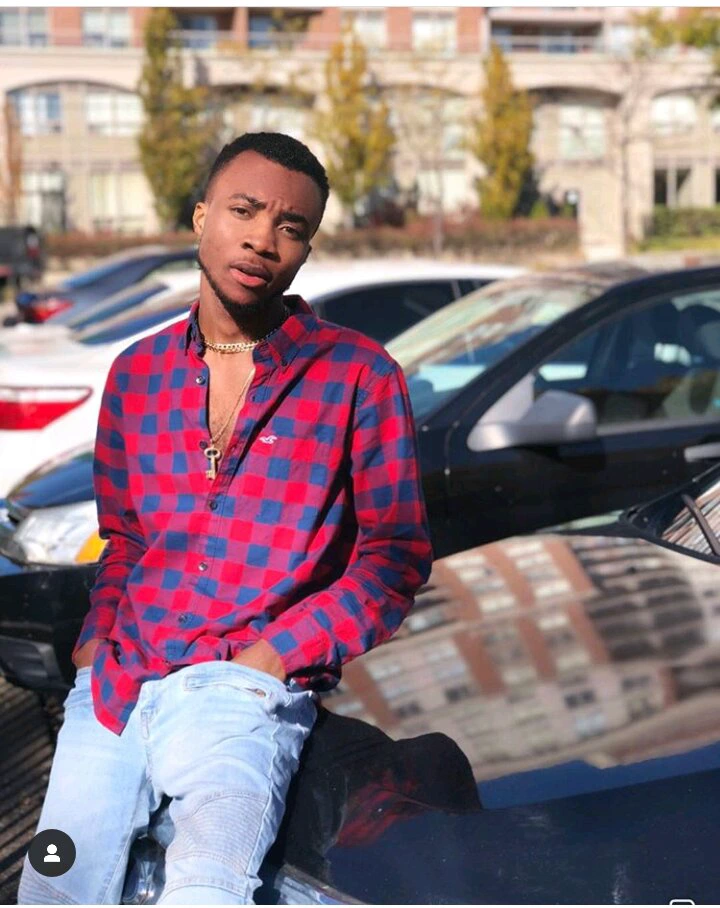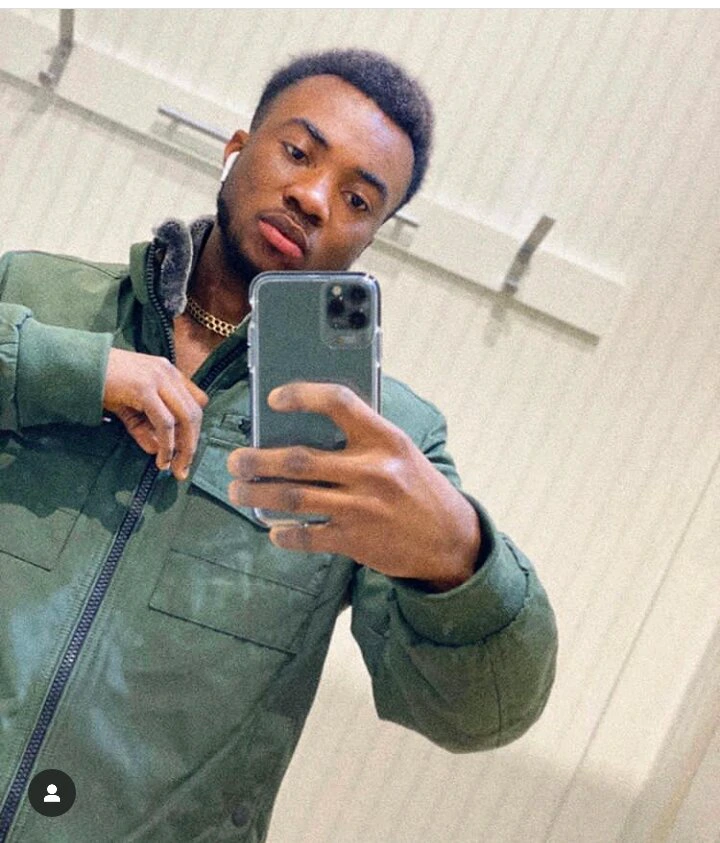 Jumoke Akorede
Jumoke Akorede is the first daughter of Okunnu but Jumoke is another version of her mother as she also looks just like her mother, see her below;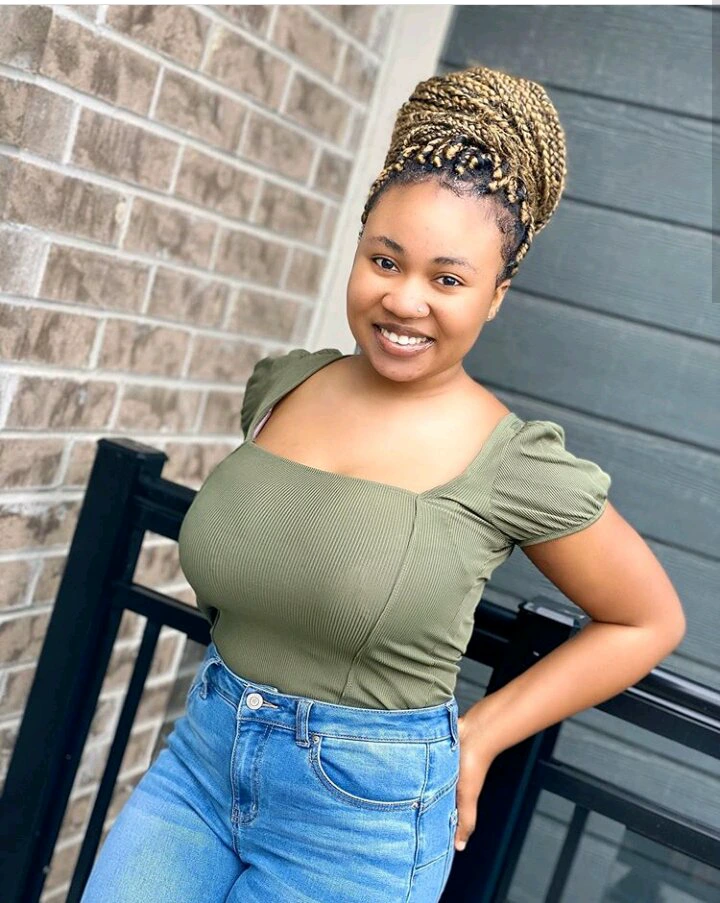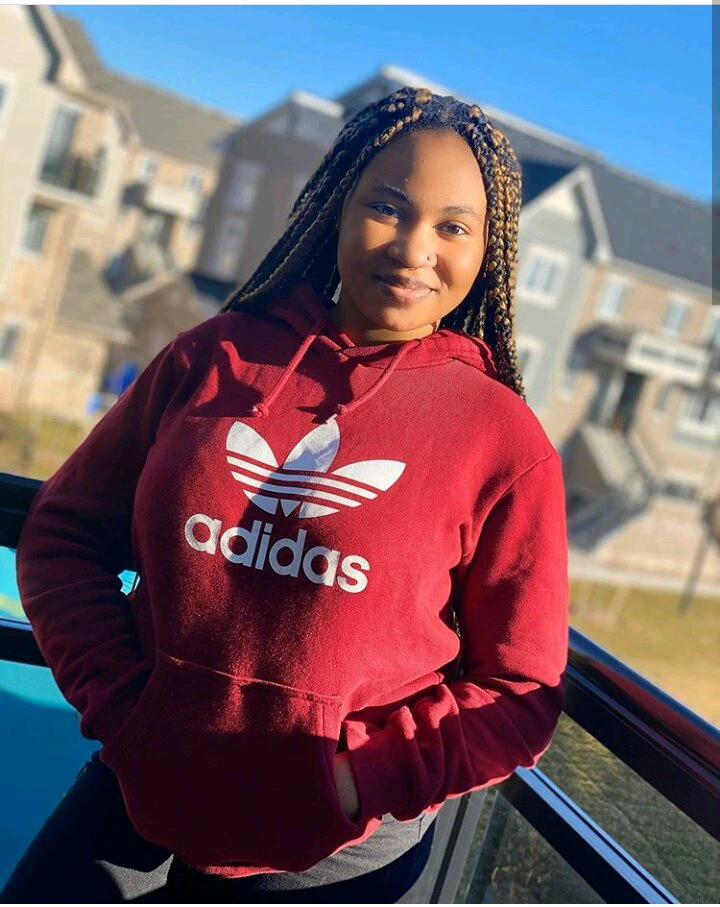 Amudat Modupe Akorede
Here is the last born and second daughter of the popular Yoruba actor, she just ten years old, see her photos below;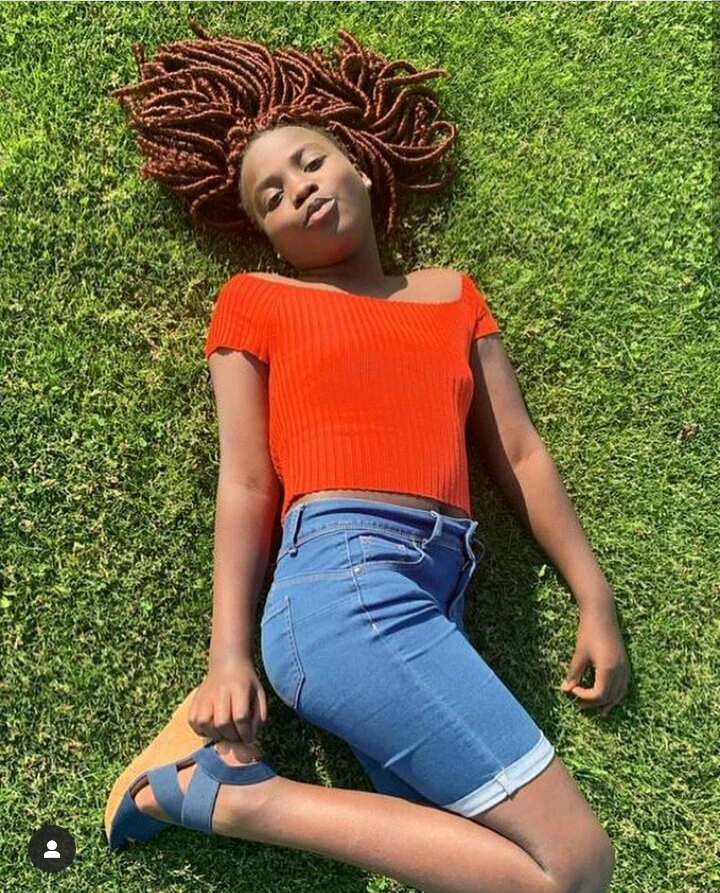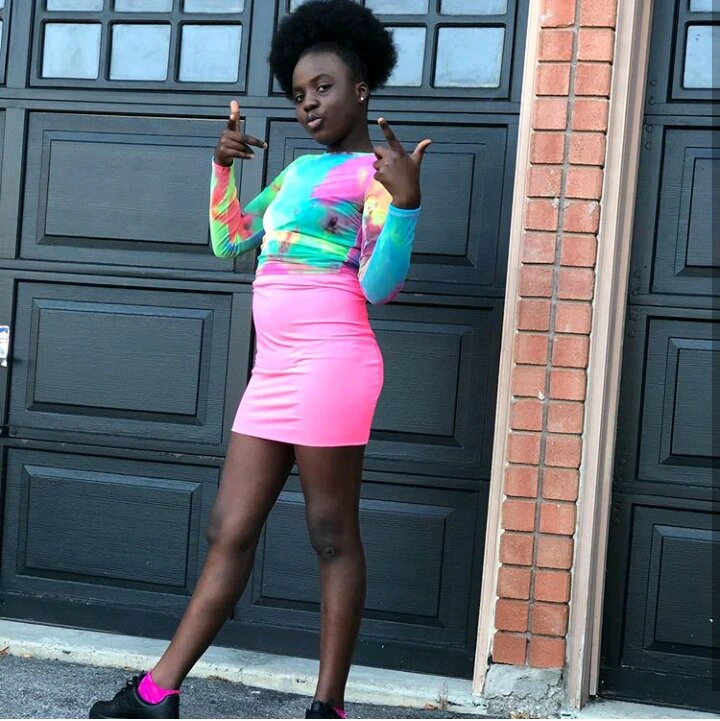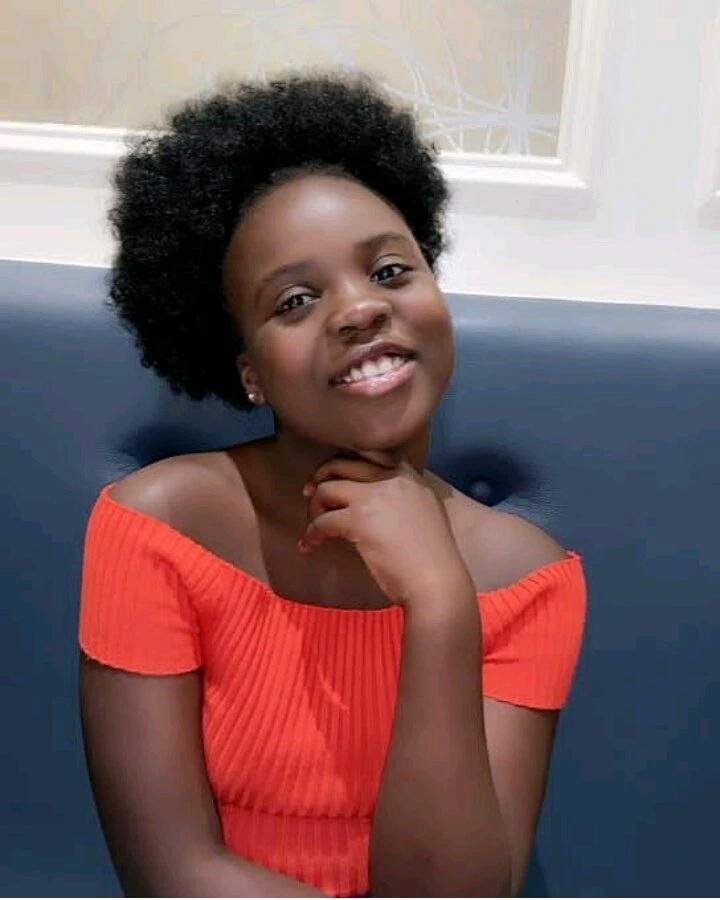 Okunnu's family are really beautiful!
What do you think about Okunnu himself and also his family?
Source: www.hartofjoyce.com