Esther Kalejaiye, Eniola Afeez's wife, is a well-known Yoruba actress. Omo Ijo Ibo is her stage name, which she received from the 2010 film Omo Ghetto. She also appeared in the sequel, Omo Ghetto The Saga, which is Nollywood's highest-earning film, grossing 501,449,050 Naira.
Esther is a gifted actress who excels at interpreting any role that movie producers and directors assign her. She has been married to Eniola Afeez for more than 20 years, and they have two children, Kanyinsola and Adedotun Eniola.
Her spouse refers to her as Ewa na beans, and she refers to him as Bread. It's a nickname shared by both partners. However, because their love lives are public knowledge, their Yoruba film industry colleagues often refer to them by their pet names.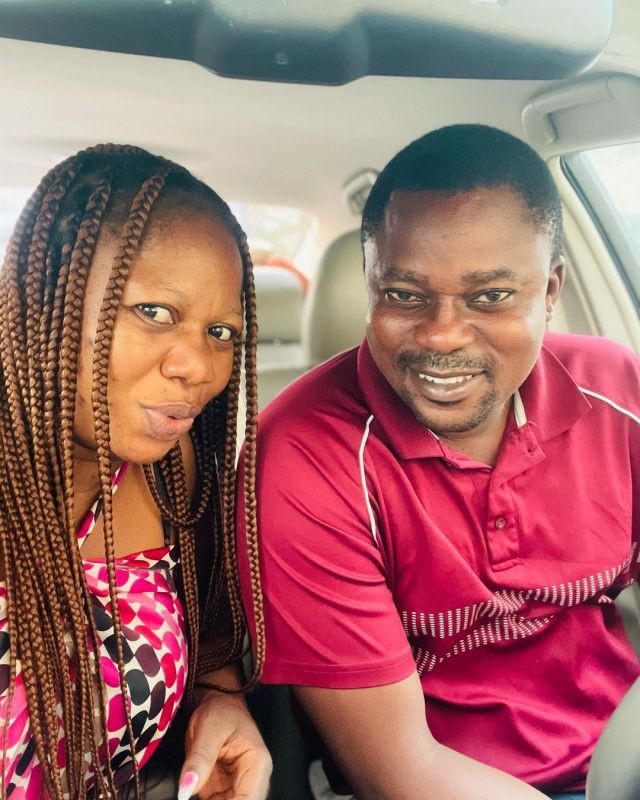 They are one of the true loves in the Yoruba film industry since they are open about their relationship. They continue to perform their love game in public. Esther shared couple's images and prayed for her supporters about six hours ago, saying:
"Where others have failed, God's grace will carry you through to victory in Jesus' name." Good morning, and have a wonderful day.