It is no news that BBNaija's Tacha has sacked her manager, TeeBillz after three months of working together. But what people are curious about, is the real reasons behind the sack.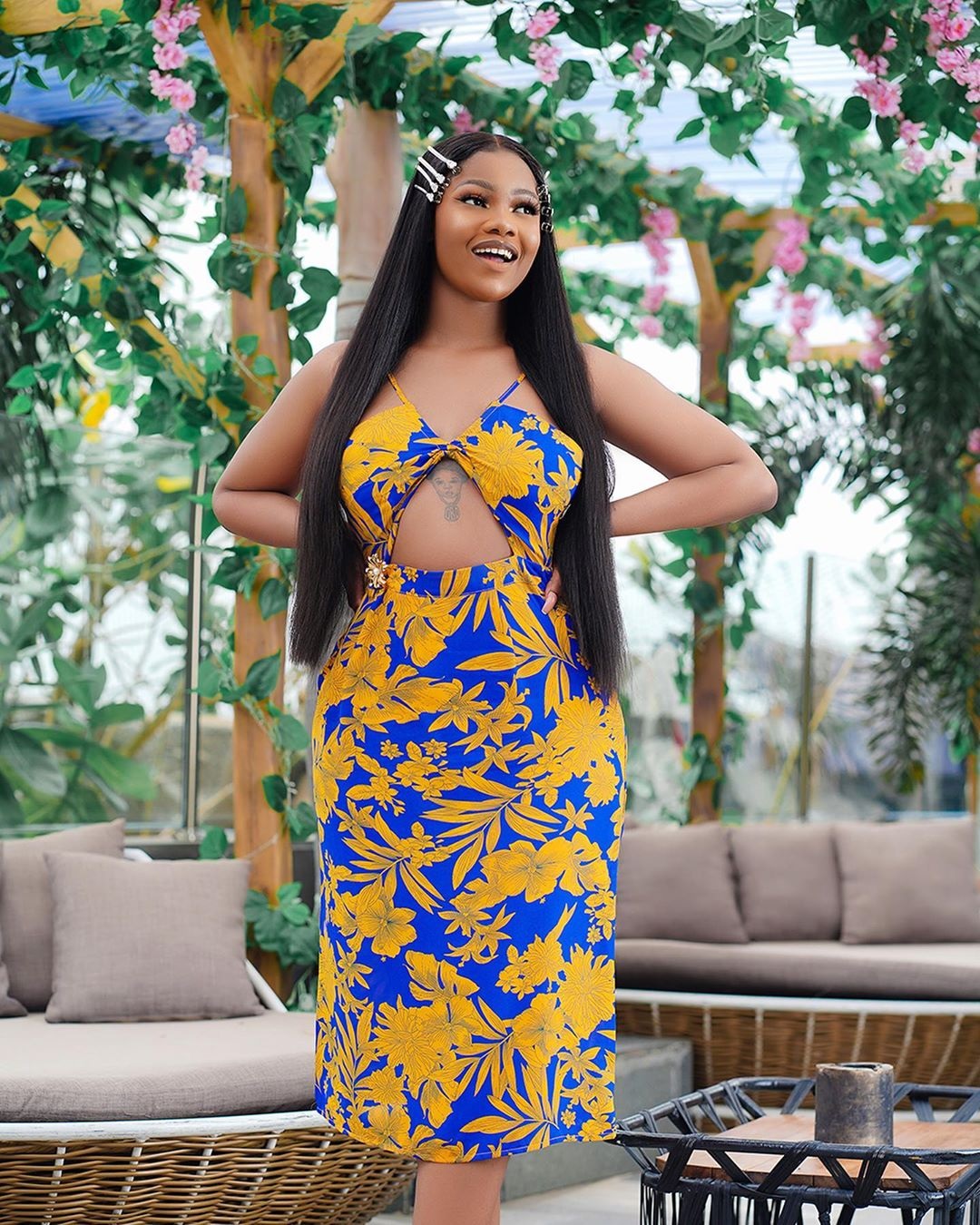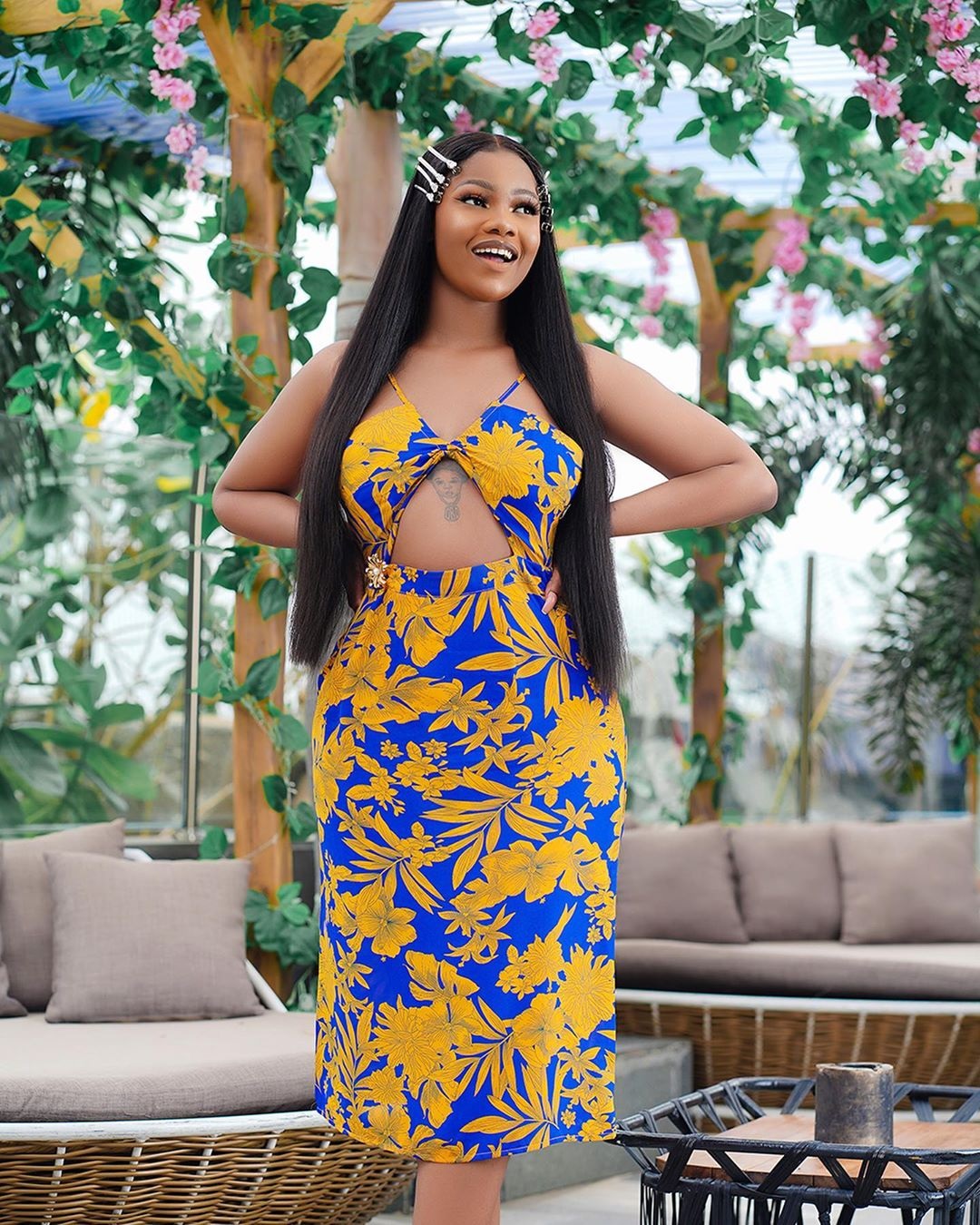 In a fresh interview with Sunday Scoop, the controversial BBNaija housemate, who signed a managerial deal with Billz Vizion, shortly after her disqualification from the reality show, opened up and spoke about her background, BBNaija house, her body odour issue, the alleged over used Benz and why she sacked her manager TeeBillz.
According to the reality star, Teebillz was too slow and did not match up to her expectations.
"When one signs up with a management, one would have expectations and targets. However, it's one thing to have expectations and it's another thing to have the expectations turn to reality.
Sadly, that didn't happen, especially after the first month of being signed to a management. The drive I had and the drive they had didn't match. I drew their attention to my concerns and also tried to manage the situation by being patient and hoping for a change. But, things got worse as time went on and after three months, I decided we should mutually disengage our business relationship for the sake of my brand." She said.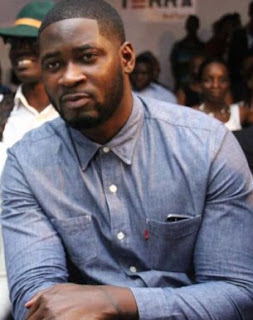 Read full interview:
Background
I recall making books for my imaginary school and gathering kids together to teach them.
As a child, I wanted to become a teacher, so I could impart knowledge to people.
Education
For my elementary and secondary education, I attended Alpha Comprehensive Training College in Obio Akpor, Rivers State. I then proceeded to study English at the Ignatuis Ajuru University of Education, Port Harcourt, Rivers State.
BBN
I was inspired to take part in Big Brother Naija (2019 edition) because of the platform (it offers). I have always wanted to be on the show; seeing how huge a platform it is and how people go in there with nothing and leave with opportunities. I wanted to make my brand global, so I decided to try it out.
Parents' reaction
My parents fully supported and respected my decision.
Experience
I went through a lot; it was quite stressful and demanding– the crowd and anxiety before finally being selected.
I barely had favourites while in the house but I liked Sir Dee, Khafi, Isilomo and Omashola in the house and after the competition, I've got to meet and like a lot more ex-housemates.
Lessons
Some of the most important lessons I learnt while in the house were patience and tolerance. I learnt to coexist with a large number of people. Prior to the show, I had never lived, eaten or slept in a place with many other people. I never could tolerate sharing my privacy.
Attitude
I was not arrogant while in the house. I was just being myself but Nigerians are not people to be joked with. They turned my innocent bluntness to being saucy. I am just a naturally blunt person.
Disqualification
Source: www.hartofjoyce.com