As the year 2021 comes to a close, everyone will be able to reflect on how the year went and whether they were able to meet their goals.
Keep in mind that there is still time if you haven't done so already. However, don't put too much pressure on yourself to meet all of the goals you set for yourself this year.
The year 2022 is nearing, and you'll be better prepared and more motivated than you've ever been. Please keep this in mind.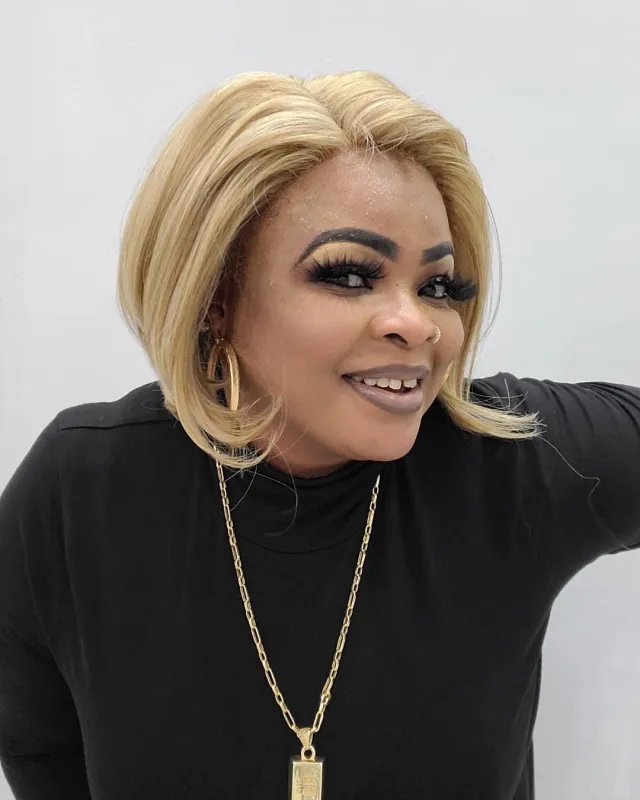 Dayo Amusa, on the other hand, recently disclosed on her Instagram page that she has accomplished things that people have said she couldn't.
According to the popular actress, she began the year with the goal of being her "true self and minding my own business."
She also went away from aspects of her life where she felt safe or at ease in order to push herself further. The thespian penned the following: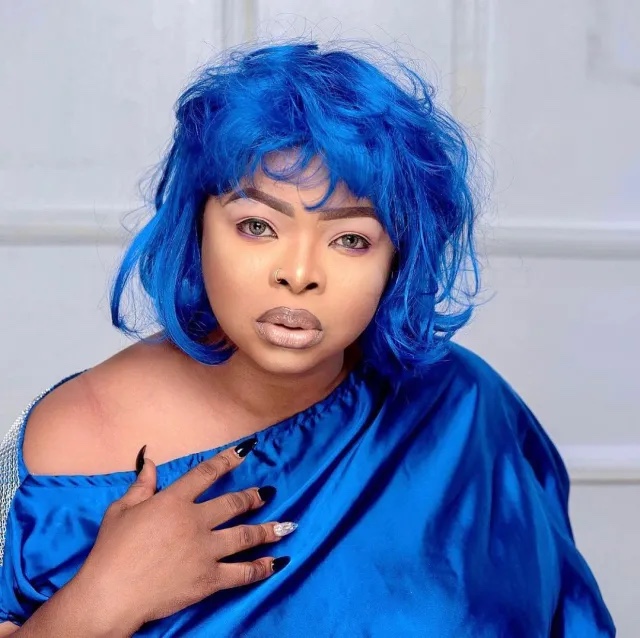 At the start of the year, I promised myself that I would be my true self, minding my own business, and I believe I accomplished just that. I pushed myself beyond of my comfort zone and questioned everything about myself. I kept my shoulders up and accomplished things that others said I couldn't. "I am appreciative for all of the help I've received and the wonderful people I've met." I'm not sure what's next for me, but I'm confident that this is only the beginning of everything I hoped and prayed for."