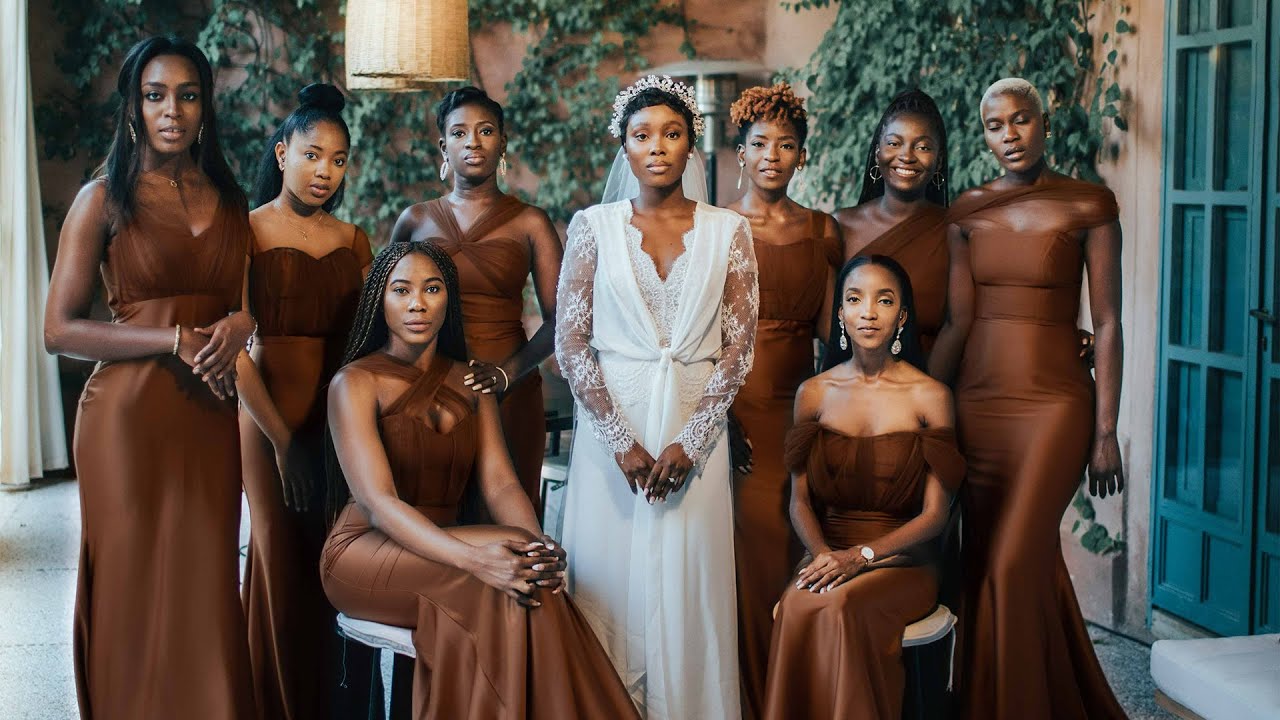 It's been 238 days since beauty vlogger Dodos, walked down the aisle with her husband Tolu Iteboje, in a romantic wedding ceremony in Marrakech.
And now, Dodos is giving us a look into all that happened at her white wedding.
The video shared on her vlog features moments from the preparation to the intimately beautiful garden wedding and of course lots of laughter and tears.
She says:
238 days I walked down the aisle with the biggest smile on my face and tears running down my eyes. Here's our full wedding video guys we hope you enjoy this video as we share our very SPECIAL day with you all. THIS WAS BY FAR THE BEST DAY OF OUR LIVES!!!!!!!!! we promise that you will smile, cry, and laugh in this full video. We both always wanted an intimate wedding and so we celebrated in front of 80 of our closest friends and family.
Watch the video below: