Many good singers have emerged from the Nigerian music industry over the years. While some of the musician specify in hip hop, afro pop, rap as their genre, some are into gospel music. One of the most popular gospel musician in Nigeria today is Yinka Ayefele.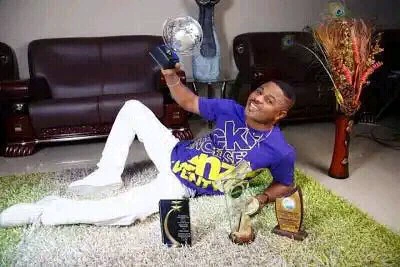 Yinka Ayefele is a Nigerian music producer and gospel singer. He was born on the 1st of February 1968 that is he is 53 years old today. Yinka Ayefele is someone that have touch the lives of many Nigerians through his songs.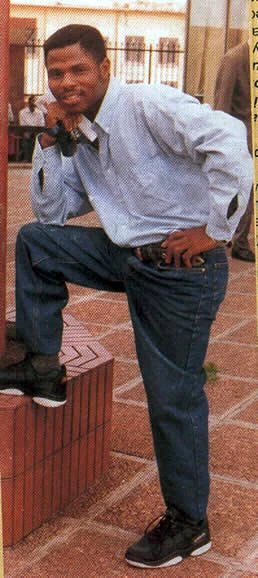 Yinka Ayefele is reportedly a graduate of Ondo State College of Arts and Science. Prior to the accident that caused damage to his spinal cord, Yinka worked as a journalist and broadcaster. He began his music career after he had an accident with his spinal cord. He released his first album titled "Bitter Experience" in 1998. Yinka Ayefele has gone ahead to release other albums like Something Else, Divine Intervention, Life After Death etc.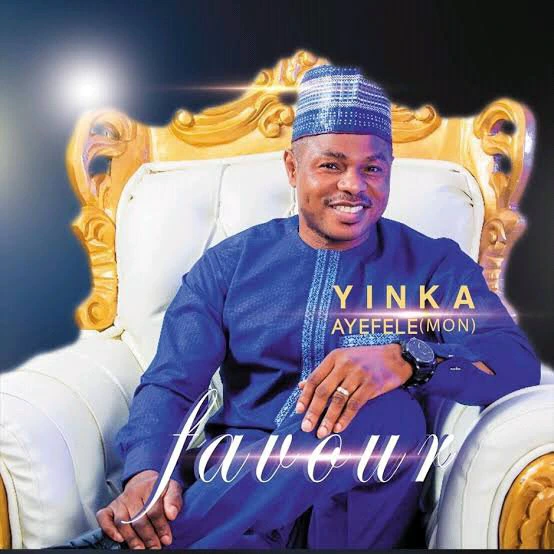 Yinka Ayefele is happily married to the love of his life, Temitope Titilope. The couples welcomed a set of triplets some years ago. Aside music, Yinka Ayefele has a radio station named "Fresh FM". The radio station has branches in some south west states.
See pictures of Yinka Ayefele's Wife, Triplets and Radio Station Below.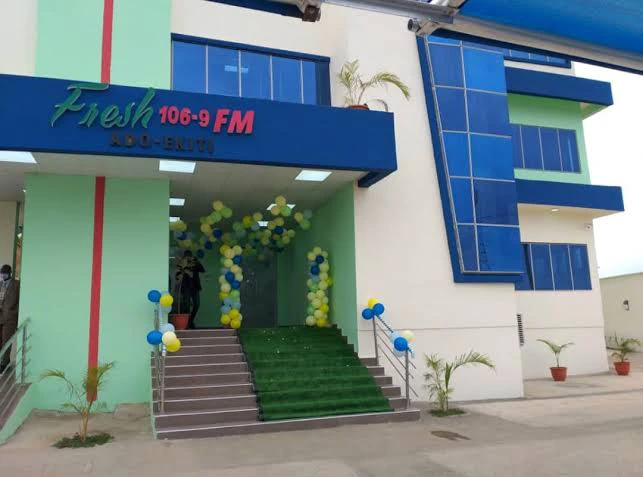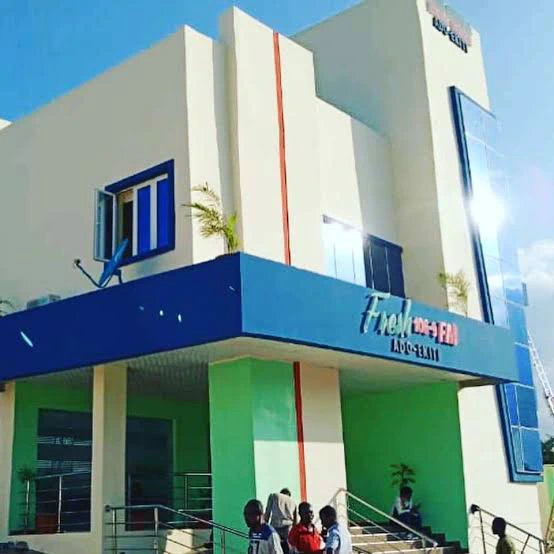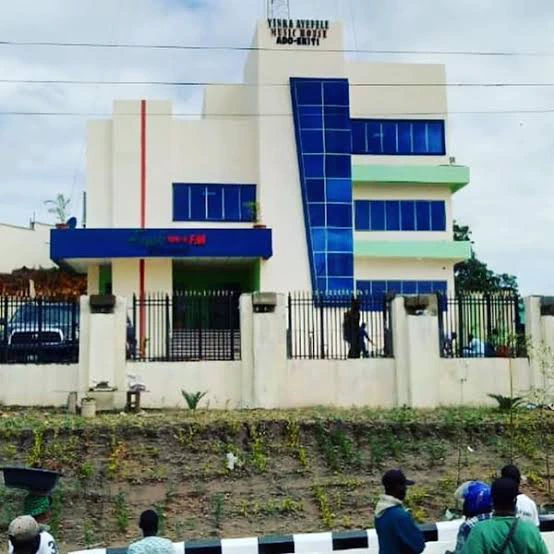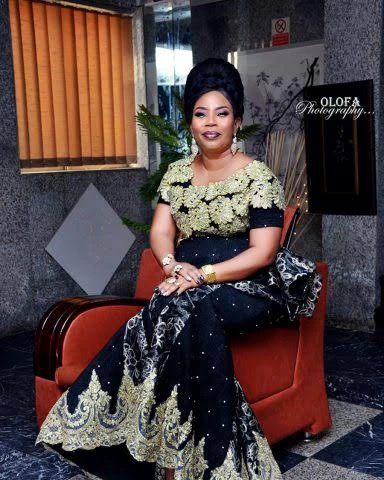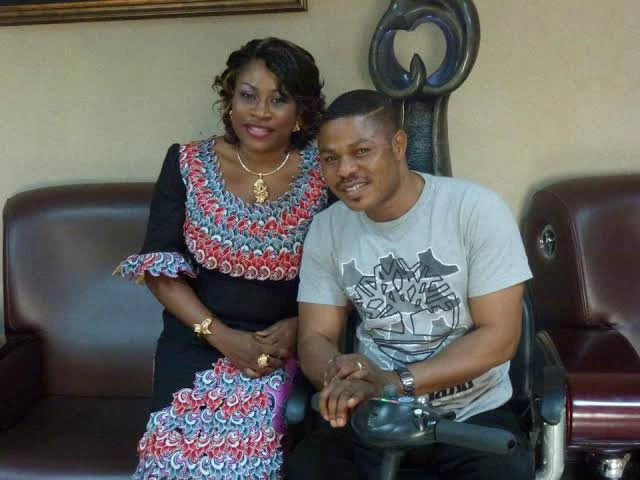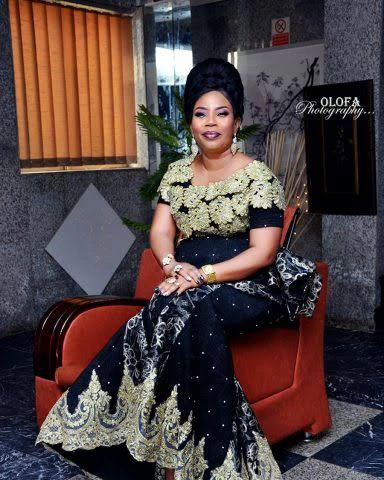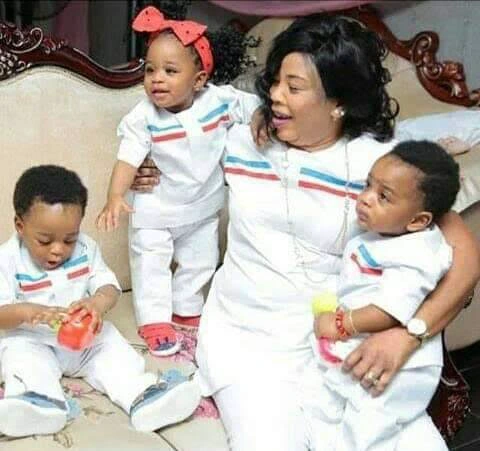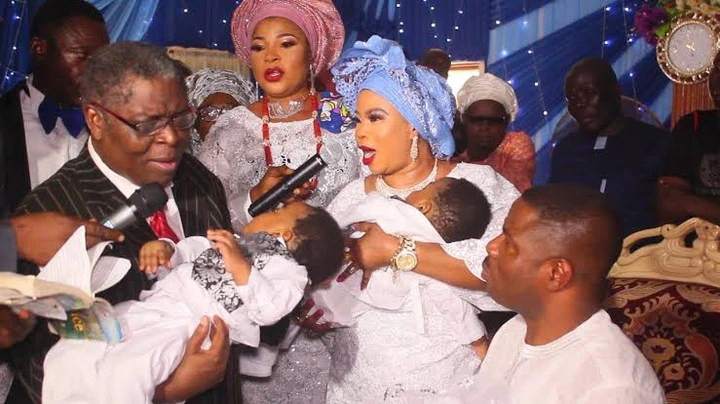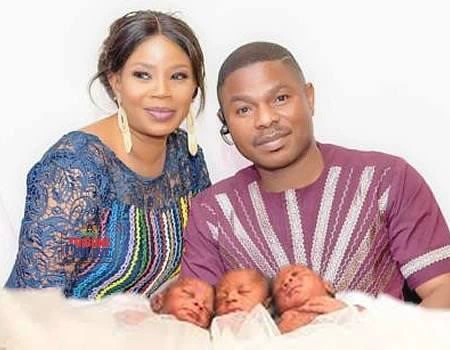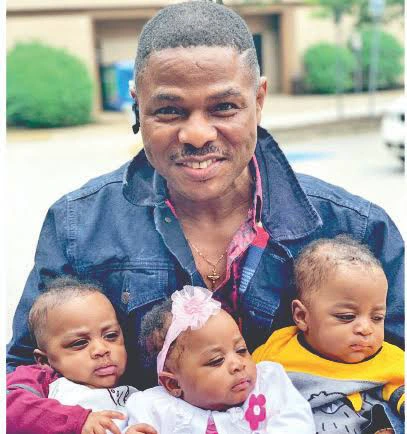 Source: www.hartofjoyce.com