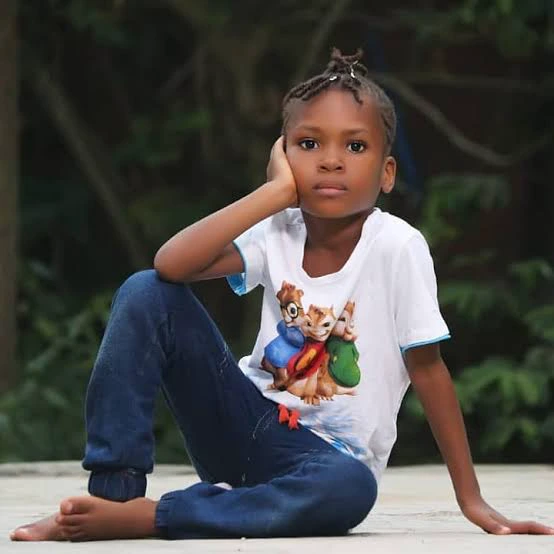 Success widely known as Aunty Success is a Nigerian child comedienne, she was born in July 2013, and is currently 7 years old.
Success is from the South-Eastern part of the country; Imo State to be precise, but she was born and brought up in River state, where she is still living with her family today.
Success is a cousin to Mark Angel and Emmanuel Samuel, and also a part of the Mark Angel Comedy crew, which started back in 2013, about 8 years ago.
Mark Angel Comedy is one of the fastest rising comedy channels in the country with over, 7 Million subscribers and a billion views on their YouTube channel.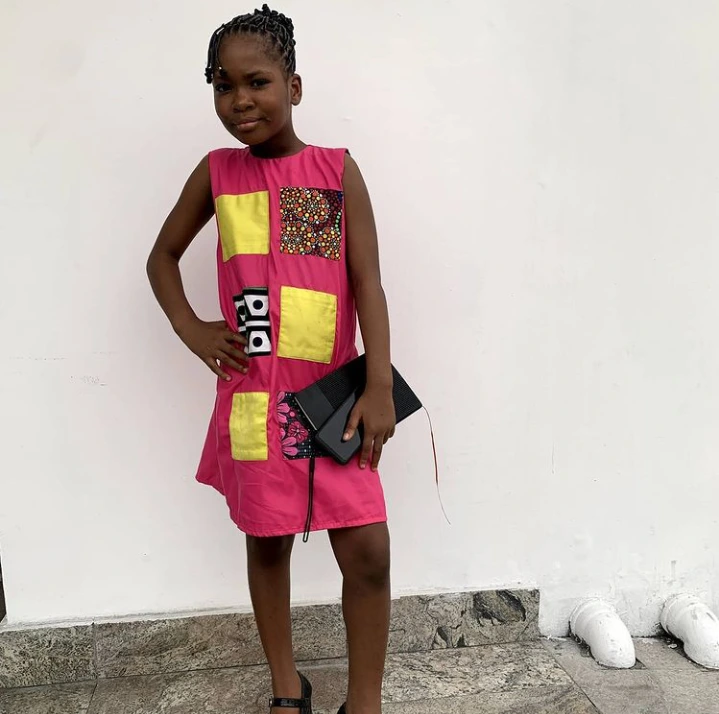 Success gained fame when she featured in the Comedy skit, which she joined in 2017. The name "Aunty Success" was later introduced, as she played the role of a grown and matured lady.
She is loved by lots of fans, due to her acting skills, even though she is still in primary school, she is very a very talented and intelligent child.
Success is slowly growing into a beautiful young girl.
Checkout Photos Of Her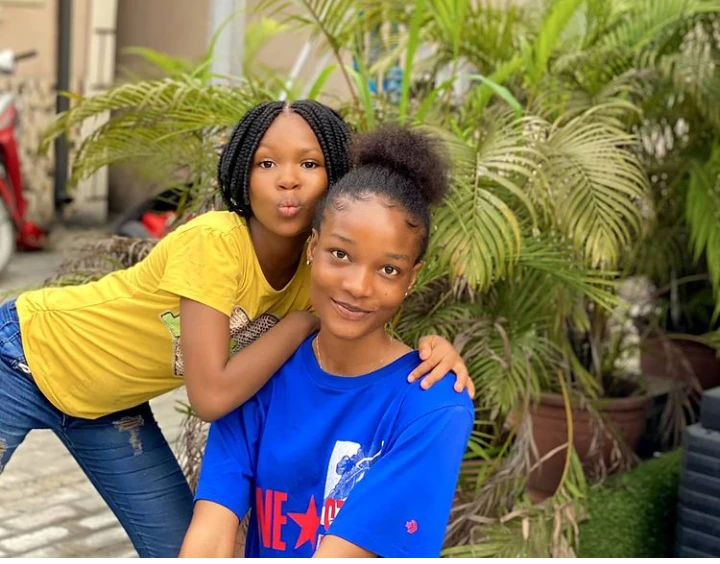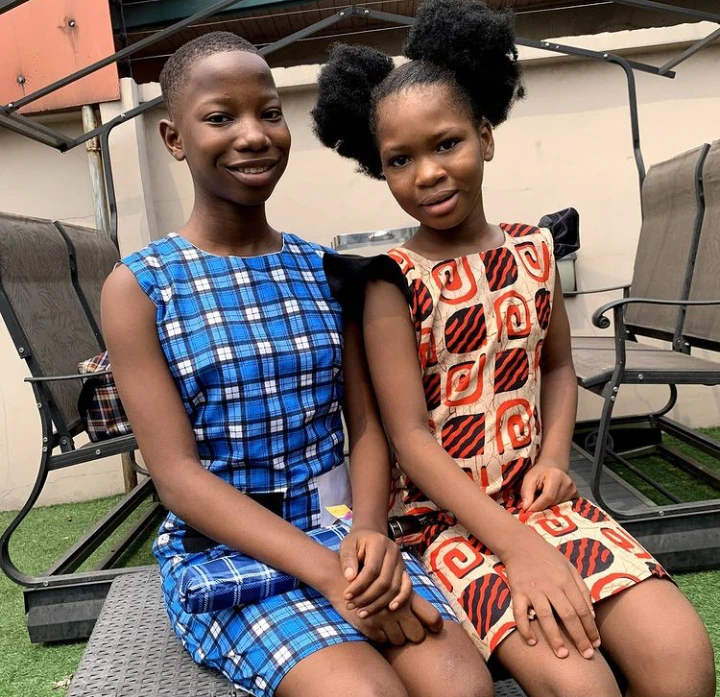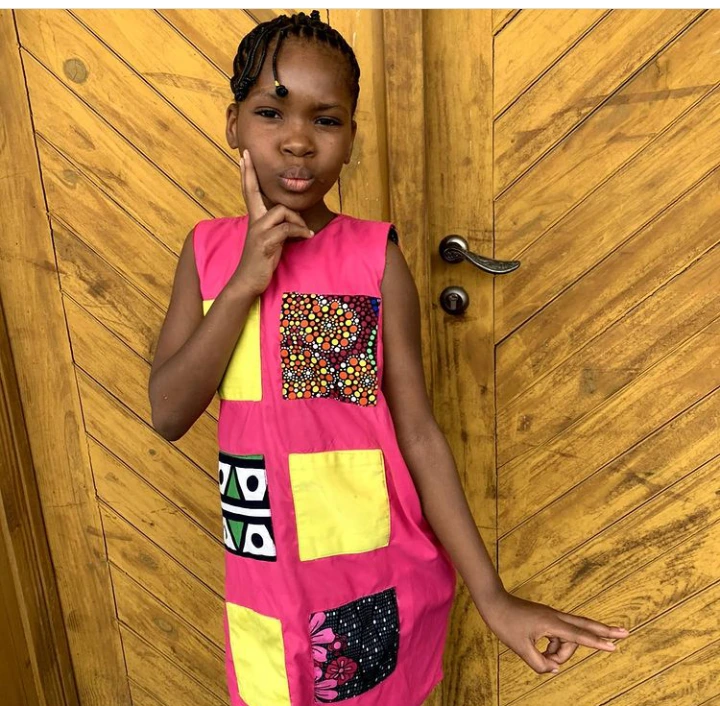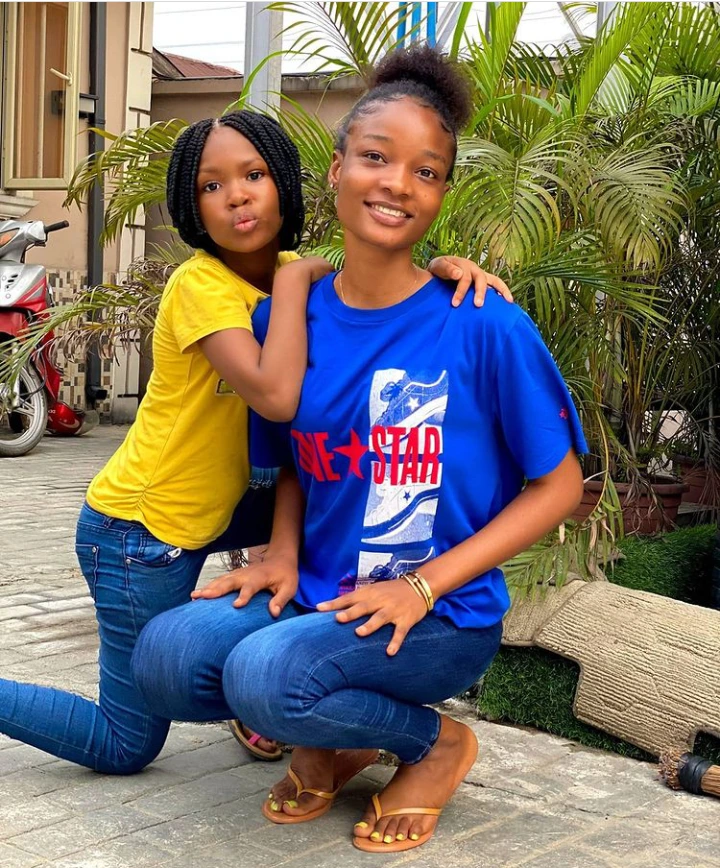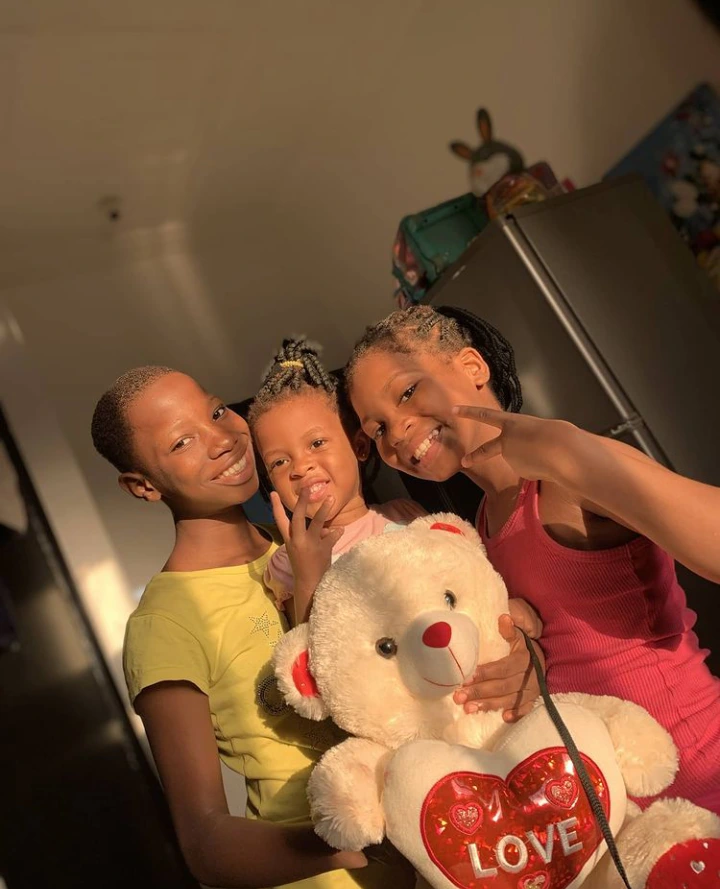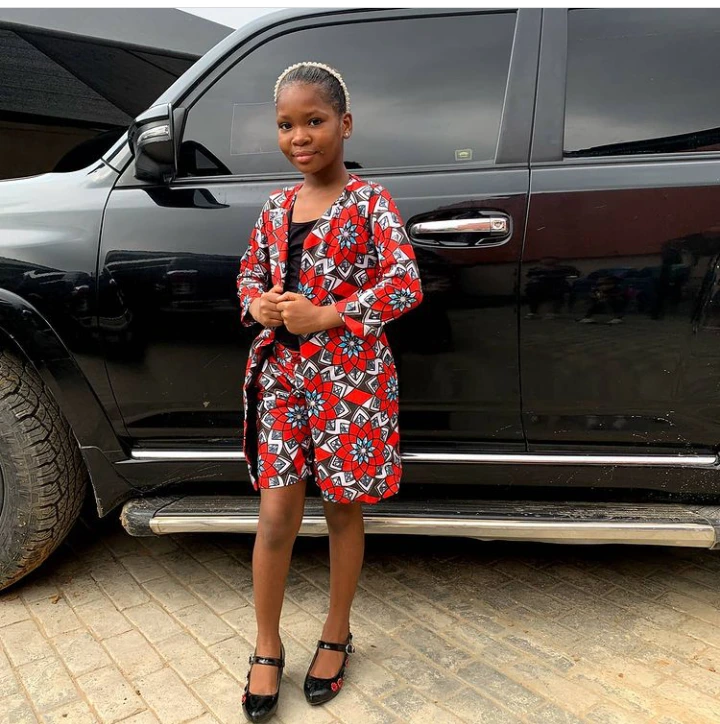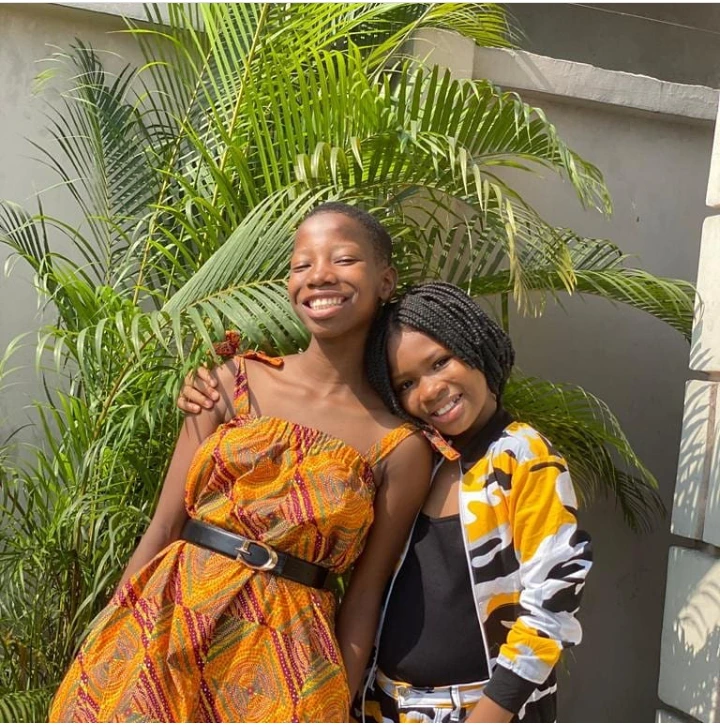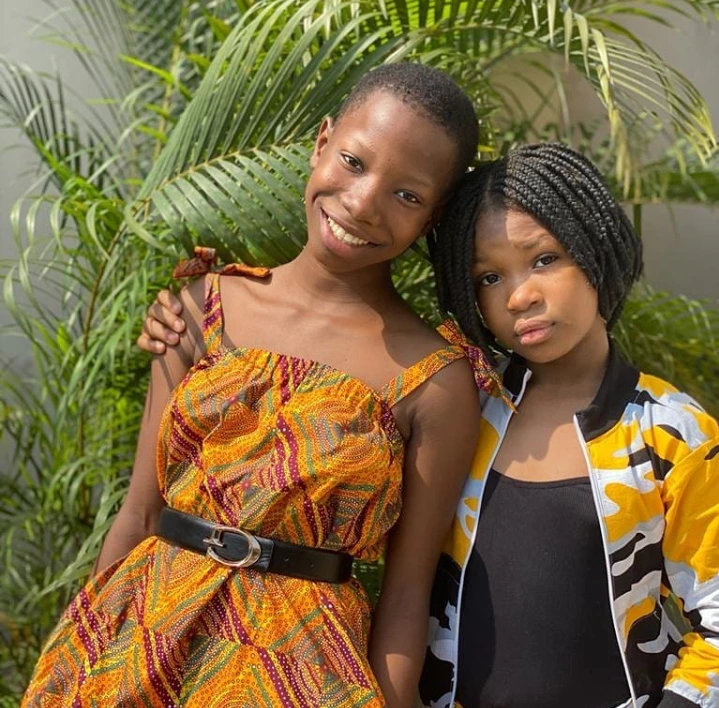 Source: www.hartofjoyce.com