Davido is undoubtedly one of Nigeria's most popular musicians at the moment. He came into the lime light years ago and has been able to remain relevant due to how talented and relatable he is with his fans.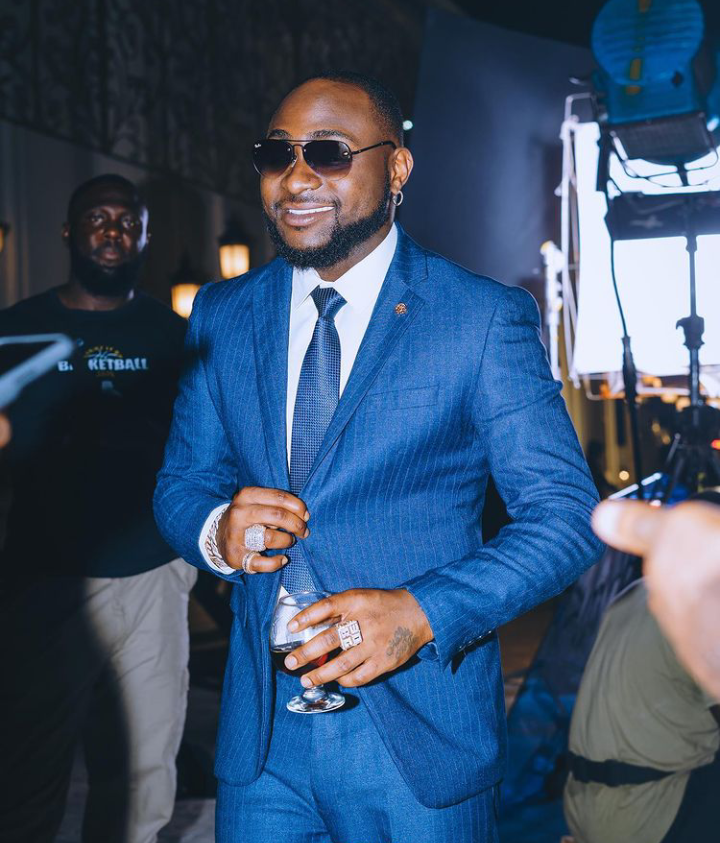 Davido who just released another banging song titled 'La LA' is currently in Atlanta, Georgia. Atlanta happens to be the location of his favorite jeweller who is known as 'Benny da Jeweller'. So, few hours after he landed in Atlanta, he went out to buy some new jewelries which are obviously not cheap.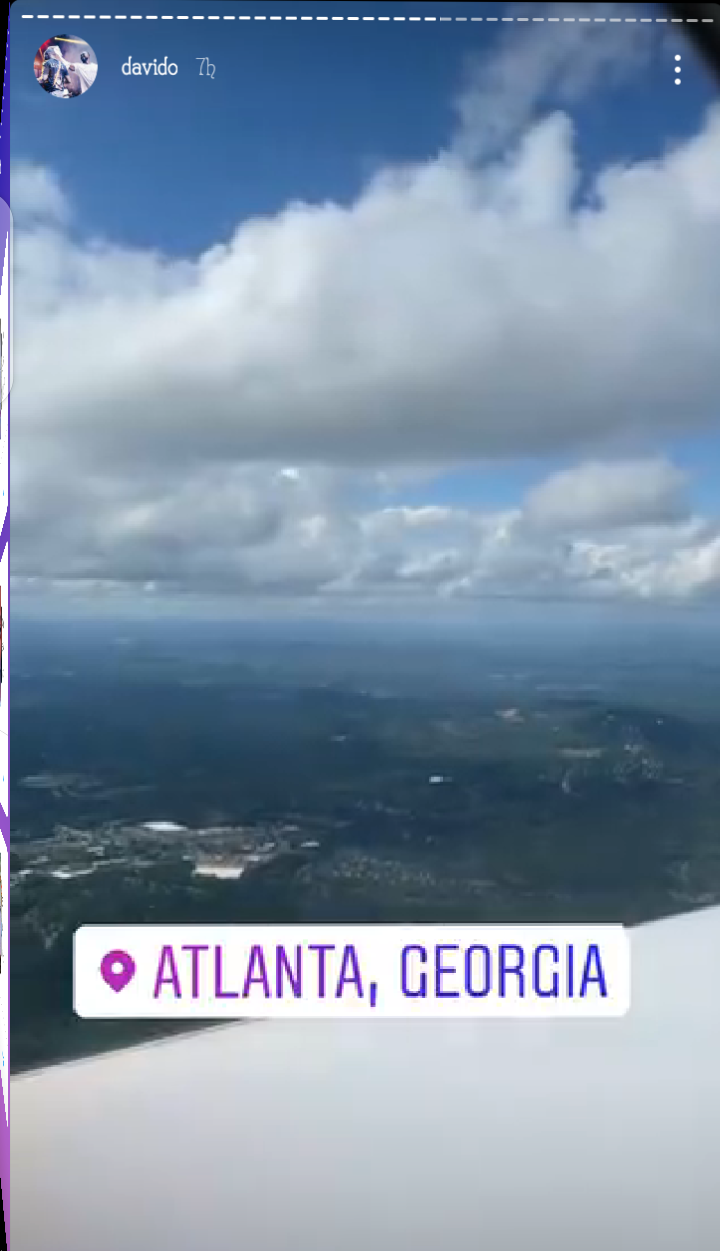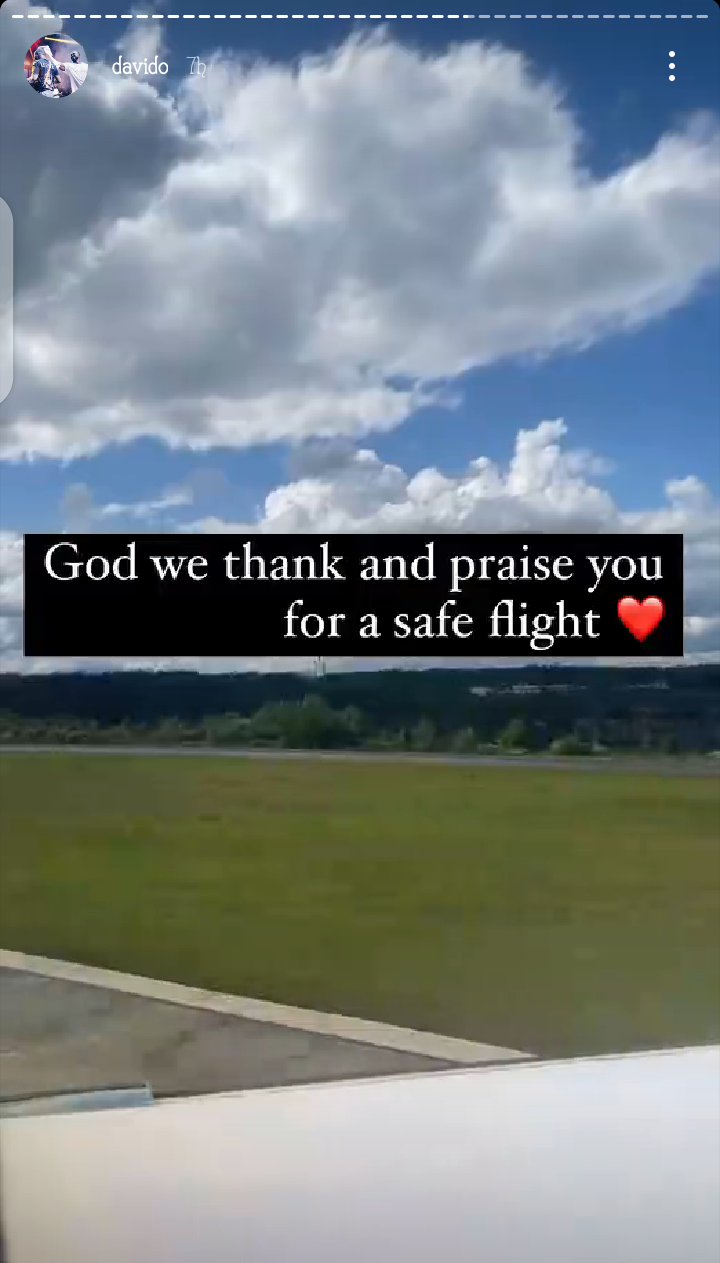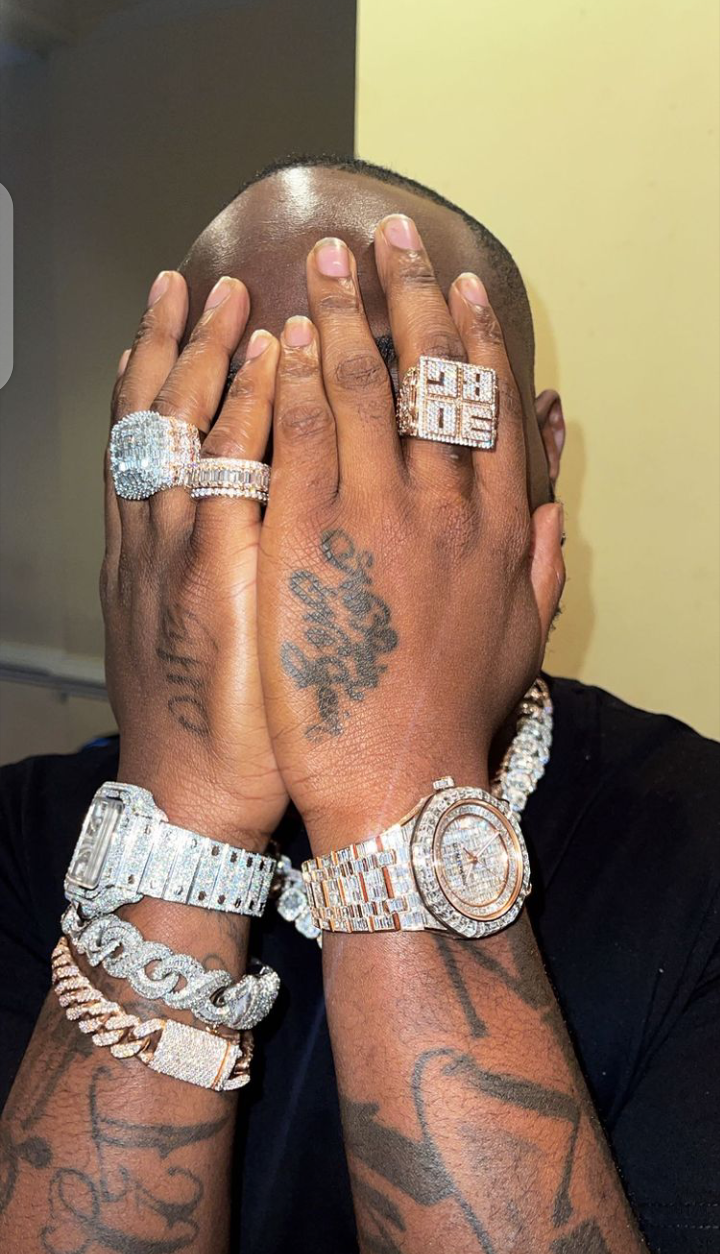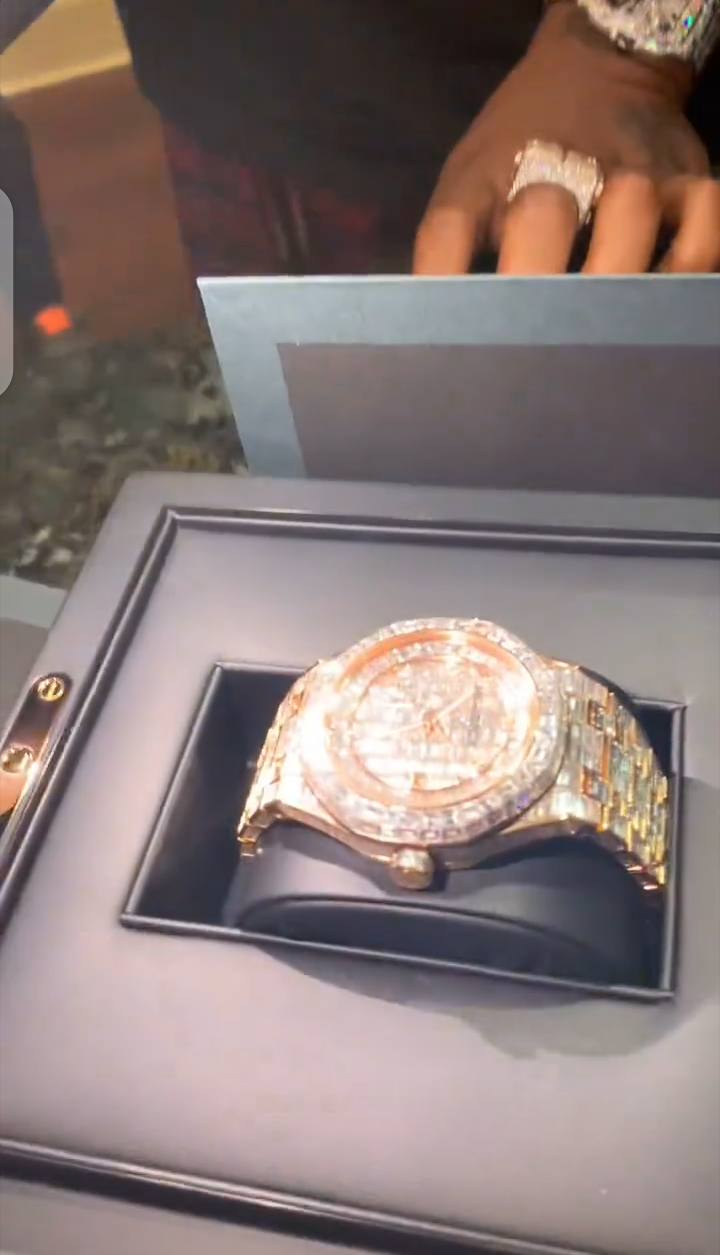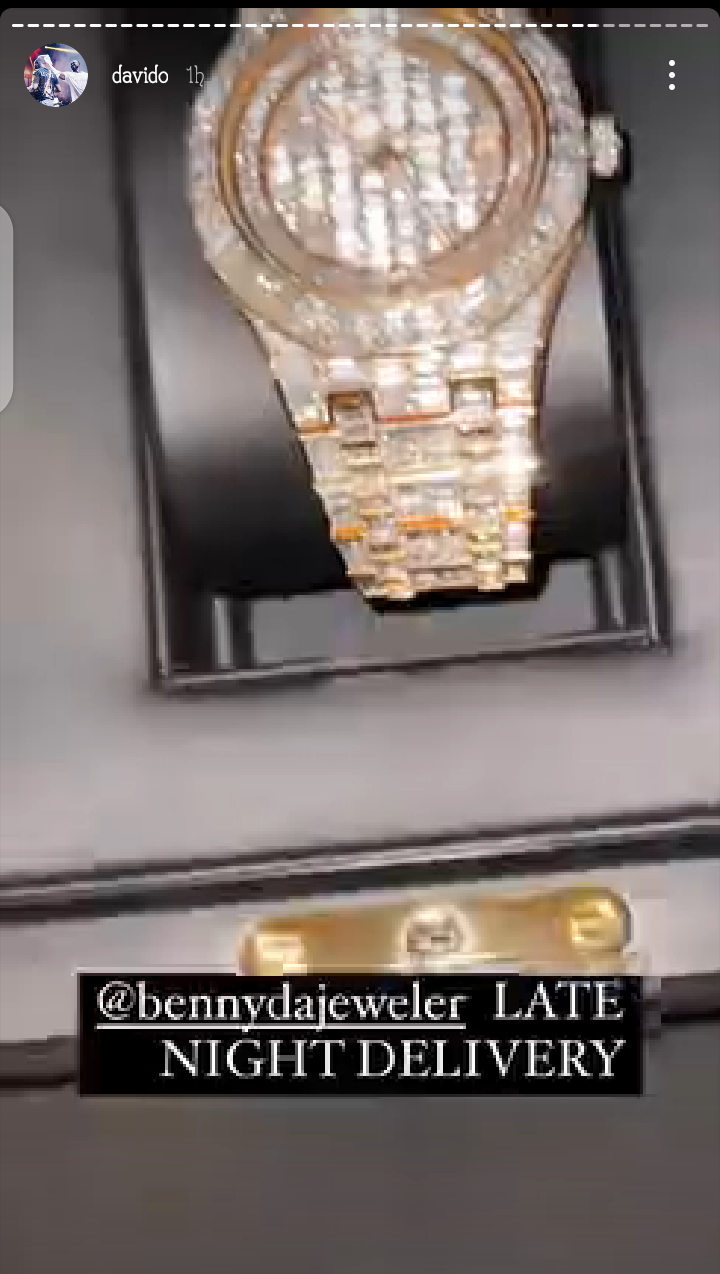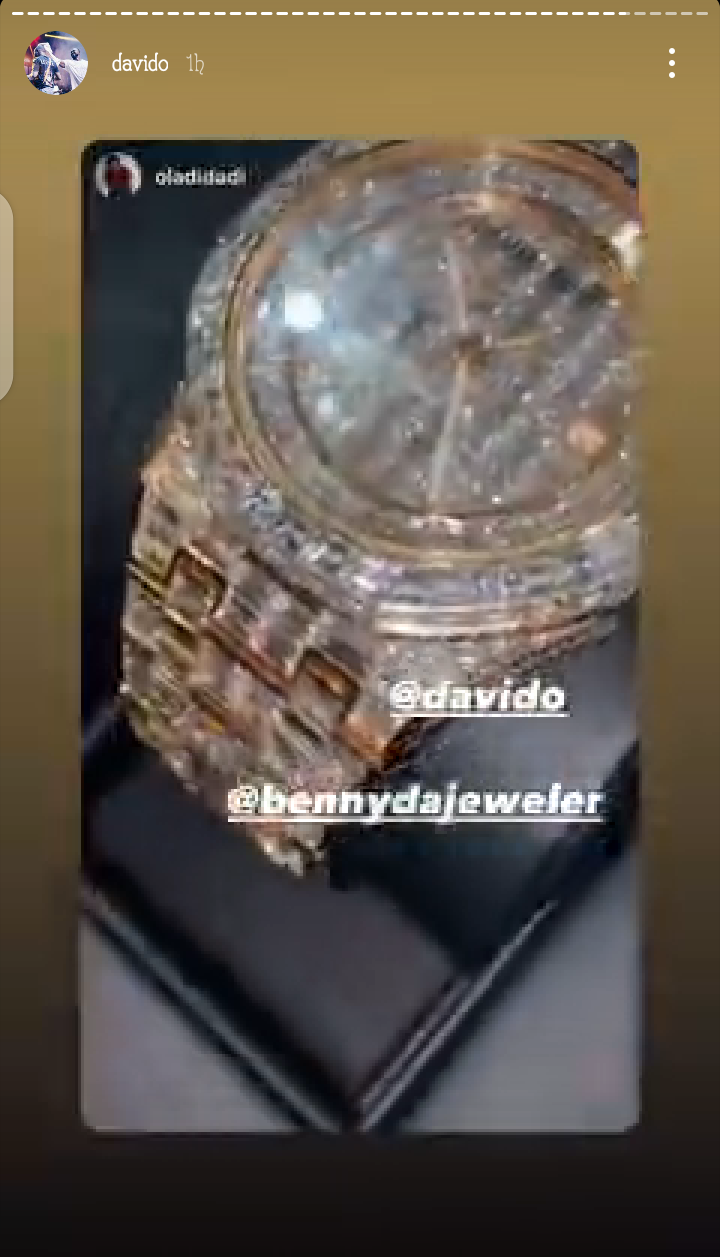 He got some rings, some bracelets and a wristwatch all made out of diamonds. The jewelries are obviously worth millions.
In the picture, Davido can be seen wearing two diamond wristwatches, one is the one he had before and the one on his left hand is the new one. While some may look at a purchase like this as a waste of money, it can also he said to be an investment. Because diamonds do not rust and their value just keeps going up yearly.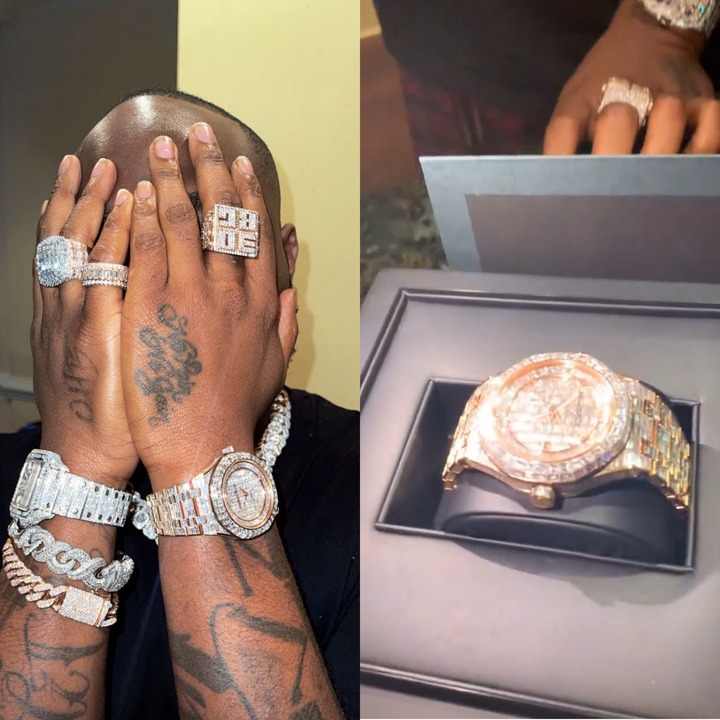 I would love to know what you think though, do you see a purchase like this as a waste of money or as an investment.
Source: www.hartofjoyce.com