Daddy Freeze countered Pastor Adeboye's son, Leke after he took to Instagram to defend the payment of First Fruit Sacrifice and First Fruit Increase.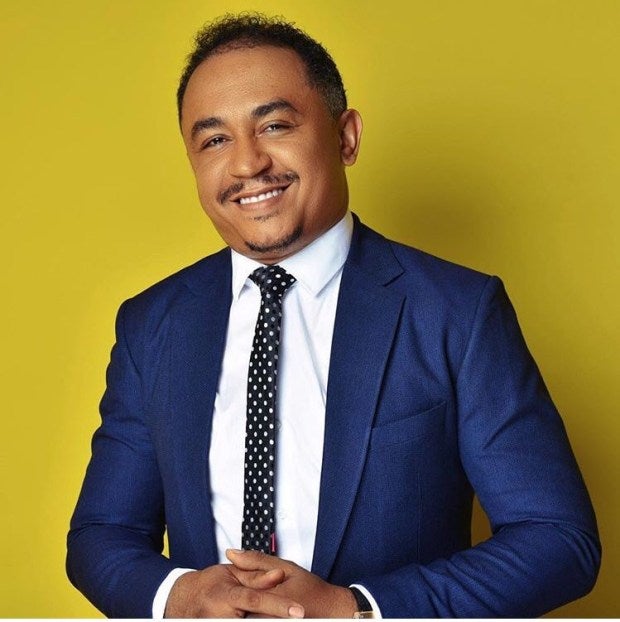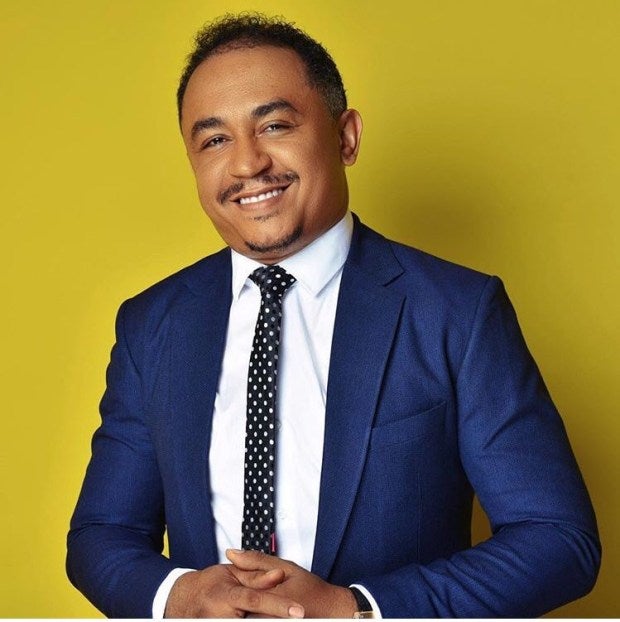 In a short video shared by Leke on Instagram, the Redeemed Christian Church of God General Overseer's son stated that First Fruit Increase offering is the payment of the added money on one's income in a new year. He also disclosed that First Fruit Sacrifice is to give all the salary/income one earned in the first month of a new year.
Leke insisted that payment of each of the offerings is optional and all depends on one's relationship with God.
However Daddy Freeze who appreciated Leke for giving a detailed explanation of the offerings, countered him on the premise upon which the doctrine is based. He dared Leke to show Christians where payment of First Fruit was recorded in the Bible.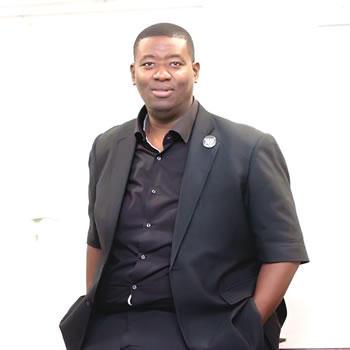 Daddy Freeze also wondered how Leke's example of the First Fruit sacrifice Abraham gave is related to money.
He wrote;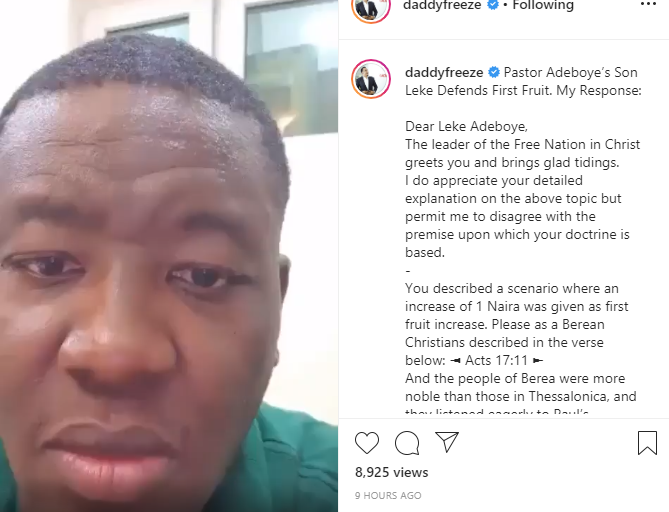 Source: www.hartofjoyce.com