If you dream of having flat beautiful belly to wear swimsuits and crop tops? It is time to fulfill your dreams! Start your path of transformation to achieve your goal and get your dream six-pack.
If you want to reduce tummy fat you should choose a proper diet plan and effective training routine. Choosing a diet you should know that some food products are not only bad for your health but also promotes fat gain. So eating these products cannot help you to get good results.
Avoiding these harmful products is crucial for your weight loss. So we want to show you the list of foods that you should avoid in order to sculpt washboard abs. Scroll down to read this useful information.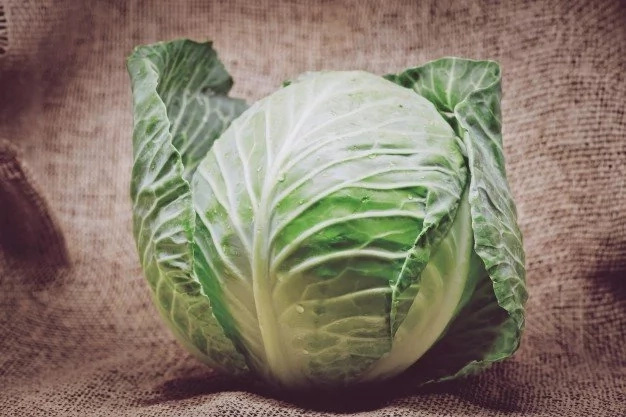 #1. Sugar-free products
Do not eat these products if you are not a diabetic patient. Sugar-free products are free from white sugar but they contain a lot of calories.
#2. Foods that cause bloating
Avoid products that cause bloating such as cabbages, beans, peas and fizzy drinks.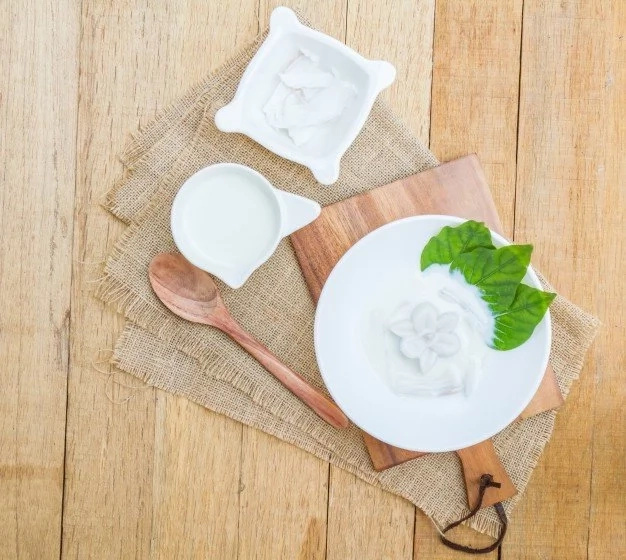 #3. Ice cream
Ice creams contain tons of sugar and fats so if you dream of having flat belly you should stay away from that ice cream tub!
#4. Fried potatoes
It is not secret that fried food is not good for weight loss. But French fries are a bomb that contains saturated fats and calories.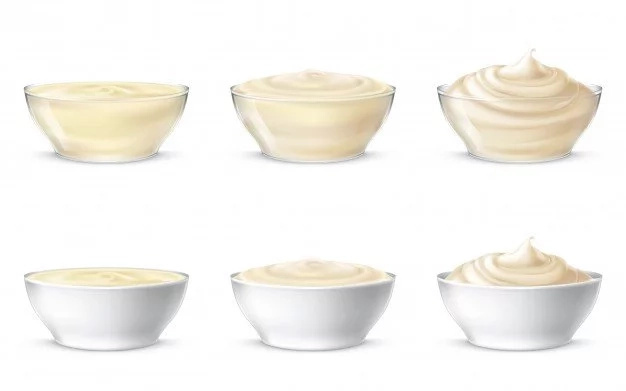 #5. Mayonnaise
Mayonnaise is the most harmful dressing as it contains 80% of fat. You'd better replace it with yogurt dressing or lemon dressing.
#6. Fast food
Tacos, burgers, pizzas and french fries are delicious but contain a lot of calories. Every slice of pizza taking you away from your flat belly.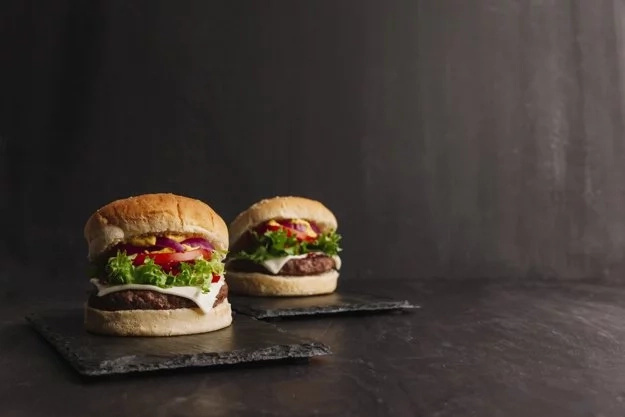 #7. Too much salt
Limit your salt intake to prevent bloating.
#8. Gums
When you chew a gum your body send a signal to your brain making you feel hunger.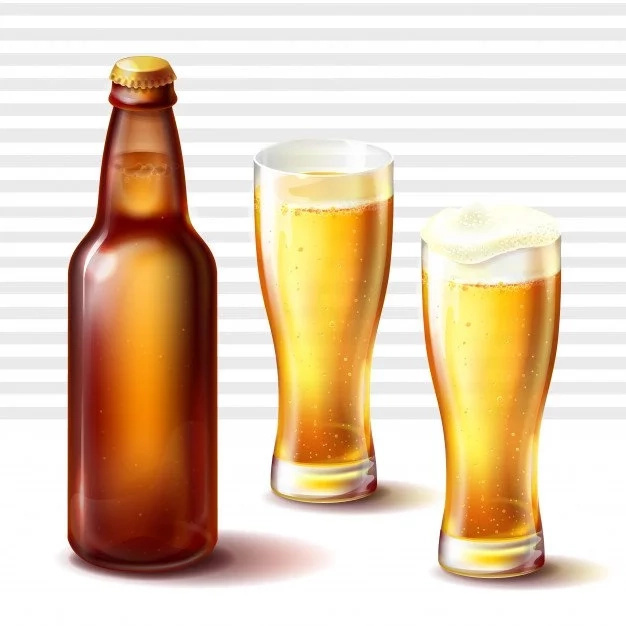 #9. Refreshing drinks
Even low-calorie drinks contain tons of sugar. These drinks slow your metabolism and make you gain fat.
#10. Alcoholic beverages
Alcohol contains a lot of calories and sugar. Drinking alcoholic beverages increase your appetite and lead to overeating. So avoid drinking alcohol while you follow a diet.